Nagpur Today.
Standing firm in its endeavor to send out strong message against the destroyers of public and heritage property, Nagpur Today made it a point not to back off this time. In a bid to round off the criminals to the book, the city's most friendly e-newspaper Nagpur Today has put its foot forward against the recent incident of blackening the heritage structure of Zero Mile and scribbling obscene text on it. Taking cue from the past when similar such incident marred this property when the sign boards were sprayed black,  we decided to voice the concern on behalf of our hordes of aware citizens in general, and for the protection and preservation of signature property of our city, in particular.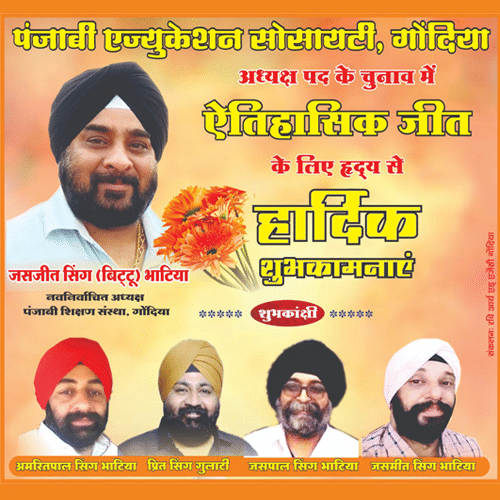 Gauging the seriousness of the crime and its lasting impact on the minds of tourist visiting the city, Nagpur Today got the FIR registered against unidentified criminals, understood to be the same who did it in the past. A case has been reigtered at Sitabuldi police station under sections 3 and 30 of Ancient Monument & Archaeological  Sites Remain Act, 1958 and Public Property Act.
While the cops could not do much in the previous incident of defacing the monument, this Nagpur Today was quick to get the men in khaki to pay some serious concern over the latest issue. It may be mentioned that Nagpur Today was the first to report the incident when one of our well-wishers informed that some obscenity has been scribbled on and around Zero Mile structure against some media including Nagpur Today.
Read previous news here
https://www.nagpurtoday.in/zero-mile-goes-for-toss-again-as-miscreants-scribble-structure-to-vent-ire-on-city-media
Meanwhile, the citizens in the vicinity and the commuters have demanded to install CCTV cameras in the aftermath of such rising incidents.
– By Ravikant Kamble