Mumbai: Sakal Maratha Kranti Morcha office bearers have demanded a thorough probe into the Bhima-Koregaon incident. The incident took an ugly turn because the picture of the Bhim-Koregaon was painted in such a way so that situation flares up. Social media depicted a wrong picture of the whole incident which circulated. The culprits may be of any caste religion but stern action should be taken against them, demanded Sakal Maratha Kranti Morcha.
They have alleged that the police administration is responsible for this incident. The police should have taken enough care so that the two groups do not come face to face. Sakal Maratha Kranti Morcha has put the blame on police.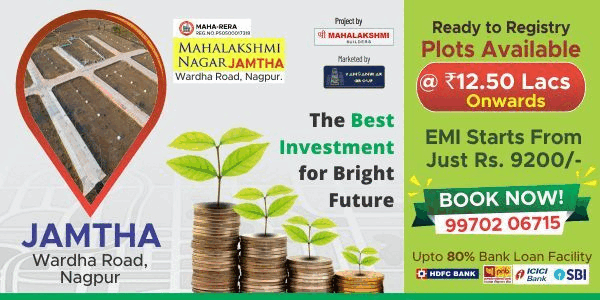 The Maratha outfit Sakal Maratha Kranti Morcha said, they respected the sentiments of Dalits and condemned the violence. Maratha samaj has organised 58 silent morchas. They said they condemned the incident and demanded action against those responsible for rift between different.
Maharashtra Bandh called off, Some Hindu bodies trying to create chaos
To condemn the Bhima-Koregaon incident bandh call was given by Bharip Bahujan Mahasangh leader Prakash Ambedkar which was off around 4.30pm. Speaking at a press conference, Ambedkar said that the main leader behind the Bhima-Koregaon incident was Shiv Prathisthan's Sambhaji Bhide and Hindu Ekta Aghadi's Milind Ekbote. Sambhaji Bhide and Milind Ekbote should be given the same treatment as Yakub Memon, said Ambedkar. He alleged that some of the Hindu organisation were trying to create chaos.