After porn star Sunny Leone escorted her way to stardom in Bollywood post her appearance in one of the seasons of Bigg Boss, buzz is bound to happen when talks of another porn girl Mia Khalifa coming to the reality show just came up! However this is not actually going to happen as Mia Khalifa only confirmed this via her tweet!
Mia Khalifa just tweeted this:
Mia Khalifa @miakhalifa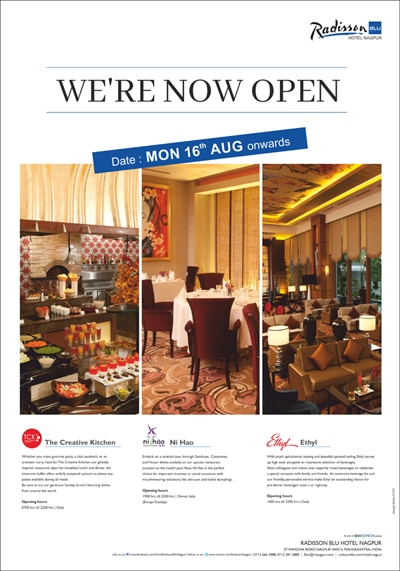 Let's get something clear: I am never stepping foot in India, so whomever said I have "shown interest" in being on Big Boss should be fired
It didn't go down well with some of her fans. They were really heart broken:
mthn @Being_Humor
.@miakhalifa this is not done. I even changed my name. do you even respect your fans?
hawashmi @hawashmi
. @miakhalifa दिल टूट के ही रह गया।
But then there were some who were actually quite happy that she wasn't setting foot in India:
अज्ञानी @MhaAgyaani
.@miakhalifa we are Happy with sunny leone's condoms and gutkha ads,we don't need you.
Huh
अभिषेक सिंह @abhishekprsnl
@miakhalifa Let's get something clear: Indians will not even allow you to step your foot in India after this kindda behaviour.
Some even thought it is a PR stunt:
Girish Mallya @girishmallya
@miakhalifa cheap marketing trick (without taking consent), to boost interest for their show. Sad. Supported by click bait stories by media
Well… She basically got a lot of mixed reactions. And has probably jeopardized her popularity in India.