Lucknow:A day after Bharatiya Janata Party MLA Sangeet Som praised the decision to remove the Taj Mahal from the list of tourist destinations, Uttar Pradesh Chief Minister Yogi Adityanath has said that the monument is 'very important to us'.
"It (the Taj Mahal) is very important for us, especially from tourism perspective. It is our priority to provide facilities and safety to tourists visiting Taj Mahal," he said.
The CM will also reportedly visit Taj Mahal and Agra Fort.
On questions about Som's remark that it was built by a ruler who oppressed Hindus, Yogi said, "It does not matter who built it and for what reason; it was built by blood and sweat of Indian labourers."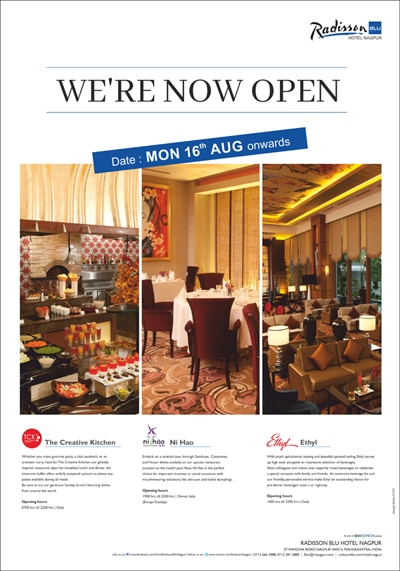 Earlier, in the day, Samajwadi Party leader Azam Khan has called for the destruction of Rashtrapati Bhawan, Qutab Minar and Red Fort, calling the historical buildings a sign of slavery.
Taking potshots at Som, Khan said, "Why only Taj Mahal? Why not Rashtrapati Bhavan, Qutab Minar, Lal Qila? All these are signs of slavery. Rashtriya Swayamsevak Sangh people call it a sign of traitor and if it is so, then the Taj Mahal should be demolished."