Nagpur: Vidarbha Gaurav Pratishthan, Nagpur and Yashwantrao Chavan Pratishthan, Nagpur, have jointly organised a symposium on "Mee Police Commissioner….." in which a galaxy of dignitaries will express their views on lack of cooperation with the police by the common people and suspicion on role of police in maintaining law and order.
The programme is being held at Shrimant Baburao Dhanwate Sabhagruha, Rashtrabhasha Sankul, Shankar Nagar Square, at 5.30 pm on Friday, May 12, 2017. Supreme Court Judge (retired) Justice V S Sirpurkar will chair the symposium. The speakers who would be expressing their views include Dr Vedprakash Mishra, Vice-Chancellor, Krushna Institute of Medical Sciences, Karad, S N Vinod, Senior Journalist, Ranjit Meshram, noted social activist, Zamin Amin from industry sector, Dr Sagar Khadiwala, noted poet, Supriya Iyyer, reputed poetess, and Gauri Patil, representative of today's generation.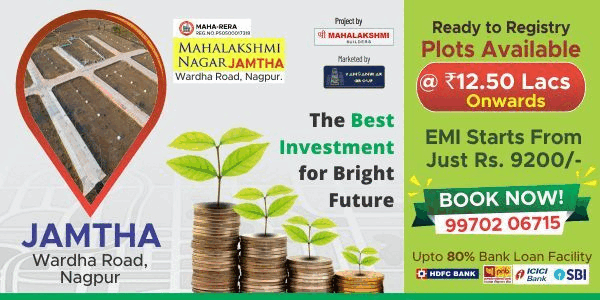 Office-bearers of both the organisations Dr Girish Gandhi, Sameer saraf, Deepak Nilawar, Dr Pradeep Vitalkar, Prem Lunawat, Vikas Pincha, Atul Durugkar, Dilip Jadhav, Praful Gadge, Chetana Tank, and Payal Ashtankar have appealed the citizens to attend the programme in large numbers.