Fatehpur Sikri: External Affairs Minister Sushma Swaraj on Thursday sought information from the Uttar Pradesh government on a news report of a young Swiss couple being attacked by a group of youths in the Fatehpur Sikri on Sunday.
She also said that her office will reach out to the couple.
"I have just seen this. I have asked for a report from the state government. My officers will reach them in the hospital," Swaraj tweeted.
According to the report, a couple from Lausanne in Switzerland was chased and attacked with stones and sticks by a group of youths in the Fatehpur Sikri on Sunday, leaving them battered and bruised.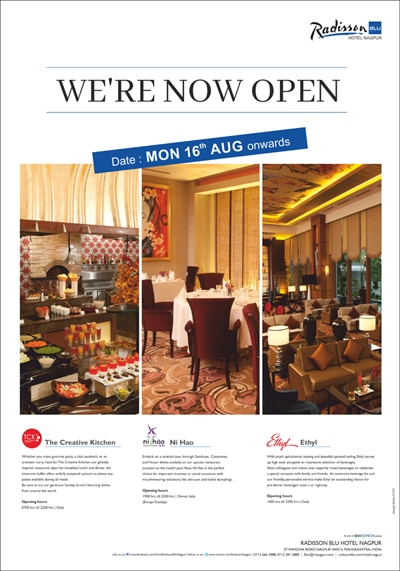 Quentin Jeremy Clerc, 24, who came to India on September 30 with his girlfriend Marie Droz, also 24, was quoted as saying that they were strolling near the railway station at the Fatehpur Sikri after a day in Agra when the group started following them and later attacked.
The couple said as they lay on the ground bloodied and bruised, bystanders began taking videos of them on their mobile phones, according to the report.