New Delhi: BJP MP Subramanian Swamy on Monday demanded President's rule in Tamil Nadu to redeem the state from the "Naxals, Jehadis and Porkis', after the protests over Jallikattu at Marina Beach in Chennai turned violent.
In the tweet, he contradicted his earlier position where he asked for Sasikala Natarajan to be made the Chief Minister of the state in place of incumbent O. Panneerselvam.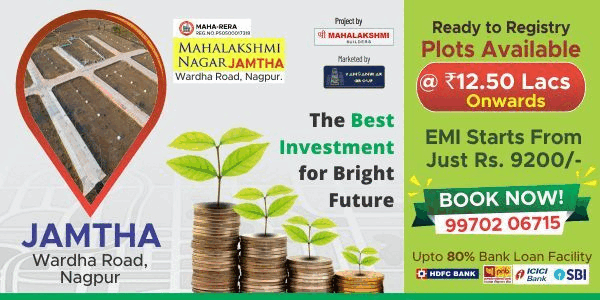 "Sasikala should take over. NRH Natarajan be kept far away from power. Panneer (O. Panneerselvam) is a good man but the road to hell is paved with good intentions,' Swamy, a Tamil himself, had tweeted earlier.
"President's Rule necessary. CRPF, BSF and Army must be mobilised for strike. It is now or never to recover TN from Naxals & Jehadis & Porkis,' Swamy wrote in Twitter.
Genuine agitators have dispersed. The main organiser said he is leaving Marina. Today there are people with Prabhakarans and Hafiz Sayeeds posters. This is now an ISI-financed agitation, Swamy said.