Nagpur: The Ruling Party Leader in NMC Sandeep Joshi on Wednesday said that Swachhata Abhiyan (Cleanliness Campaign) of Nag, Pili and Pohra rivers would be undertaken from April 17 to May 18 with the participation of citizens. A meeting between the office bearers and officials was held in this connection.
The campaign will be undertaken in 13 sub-divisions. Six sub-divisions for Nag Nadi, four for Pili Nadi and 3 sub-divisions for Pohra River. For every river, the team will comprise of one Deputy Commissioner, and for every division one Executive Engineer, one Assistant Commissioner, one Deputy Engineer, one Assistant Engineer, one Health Officer, and sanitation workers.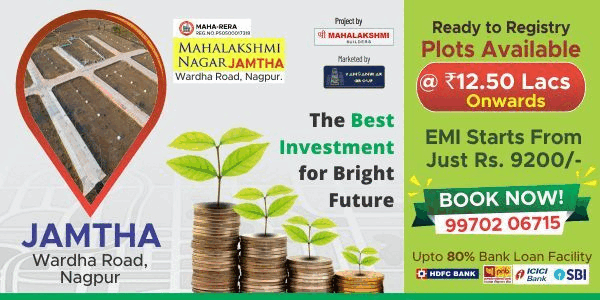 For the success of the campaign, a core committee has been formed comprising Mayor, Committee Chairman, Ruling Party Leader, Municipal Commissioner, Additional Commissioner, Health Officer, Engineering Department chief Rajesh Gurmule, Deputy Engineer Israel and others.
Joshi further said that the Guardian Minister will soon convene a meeting in this connection. Various social organisations, CREDAI, Hotel-Restaurant Association, all advertisement agencies, sports organisations, WCL, MOIL, Water Resources Department, Metro etc would be invited to participate in the venture. During the campaign, 217 nallahs would also be cleaned by hands and machines.
8 Zone Chairpersons elected unopposed: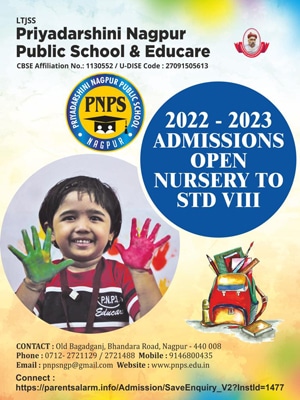 Sandeep Joshi said eight Chairpersons for eight Zones have been elected unopposed as no other nominations were filed against them. Prakash Bhoyar was elected Chairman of Zone 1, Rupa Rai as Chairperson of Zone 2, Bhagwan Mendhe Zone 3, Pramod Chikhle Zone 4, Rekha Sakore Zone 5 Chairperson, Sumedha Deshpande Zone 6, Sanjay Chawre Zone 7 and Deepak Wadibhasme was elected Chairman of Zone 8. All these eight Corporators were elected unopposed only a formal announcement has to be made. However, elections will be held in Zone 9 and Zone 10. In Zone 9, Bhagyashri Kantode of BJP, Bhavna Lonare of Congress and Vaishali Narnavre of BSP are in the fray. Similarly, in Zone 10, Sushma Chaudhary of BJP and Sanjay Burrewar of BSP are in the ring. There is possibility that BSP candidate could emerge winner in Zone 9 and BJP nominee in Zone 10.