Nagpur: Four women travelling in an SUV had a narrow escape on Monday when their vehicle suddenly catches fire and went up in flames within no time. However the alert women acted instantly and got off the vehicle before the fire raged up. The incident happened in full public view near Meshram Putla opposite Raj Bhavan in Sadar locality at around 7.30 pm today.
Sources said the fire could have resulted into casualties, had the women not got out of the vehicle in the nick of time. At least two fire tenders rushed to the spot and managed to contain the flames.
The cause of fire is yet to be ascertained, however, onlookers said the fire started from the engine and gradually engulfed entire vehicle.
The vehicle, a white Tata Safari bears registration no. MH-40 9966.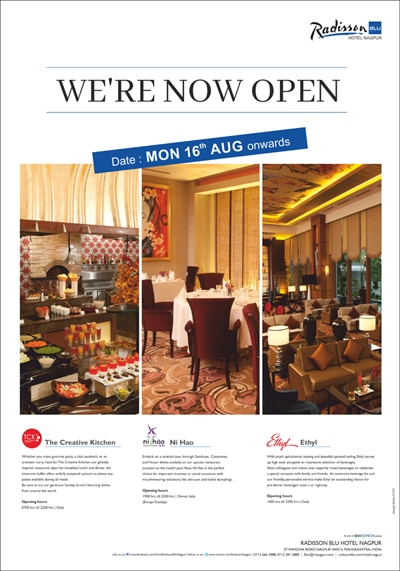 The identity of the women passengers could not be verified till the time of writing the post.
Sadar police are investigating the matter.