Nagpur: The New Year started with a bloody and horrible note for a young woman as her suspicious husband tried to kill her by firing a bullet on her chest but the gun misfired. However, the enraged man again tried to eliminate his wife by smashing the weapon on her head and even strangulate her. The accused husband has reportedly been arrested. The incident occurred in a laundry in Deonagar area.
The chilling incident took place on Sunday, January 1, in Deo Nagar area when the complainant Ranjana Deepak Kanojiya (32), resident of Jogi Nagar, Rameshwari, was present in her laundry named Neelkamal Drycleaners situated at Plot No. 1, Deo Nagar. Around 10.30 am, her husband Deepak Ramlak Kanojiya (40) arrived at the shop and started thrashing her. The accused Deepak questioned Ranjana where she was in the previous night. Suddenly, Deepak whipped out a gun and fired a bullet on Ranjana's chest. But the gun misfired. Enraged by the misfiring, the accused Deepak smashed the gun on Ranjana's head and also tried to strangulate her with the intention of murdering her. However, she escaped the murder attempt.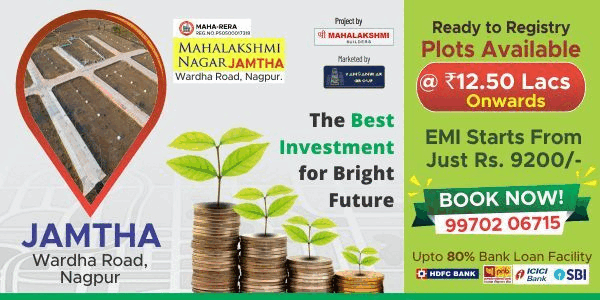 Based on a complaint lodged by Ranjana Kanojiya, Bajajnagar PSI M K Sheikh booked the accused Deepak Kanojiya under Section 307 of the IPC read with Sub-Section 3+25 of Arms Act and reportedly arrested him.