Survey to check which British university have more sex!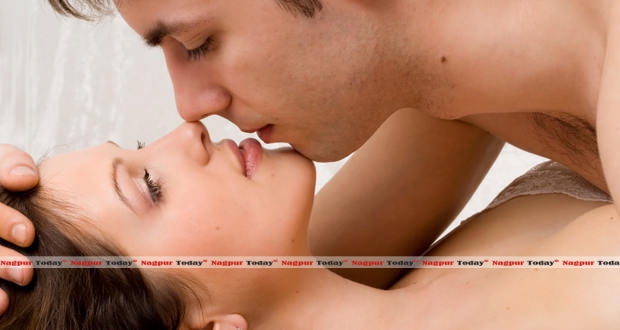 Had it been in India, the moral police and so called nation's 'cultural watchdogs' would have blown the issue out of proportion to lead the ball in their political court. But thank god, its done in Britain where such things are taken bit 'lightly.' Because it is related to sex and it would certainly be an odd question to ask in India – How many times you have sex? Especially when someone is not into institution of marriage.
Hexjam carried out an anonymous survey of 58,000 British university students to find out one thing — which university is having the most amount of sex!
Leeds Beckett University stole the show this year with an amazing 8.45 score, followed by Southampton Solent University and London School of Economics.
The survey which is fondly called the University Sex League is an annual affair. Last year, the University of Brighton was at the top with an average of a whopping 10.59 sexual partners per students. Needless to say, an extraordinary feat.
The survey was further broken down according to courses. It should come to nobody's surprise that students of chemical engineering had the lowest average number of sexual partners. Apparently nowhere in the world do engineering students get any action, an inspiration for many memes on the internet.
Leisure and hospitality students topped the charts.
And if you thought students of theology and comparative religion were the boring, pontifical sorts, wagging reprimanding fingers, nodding their judgmental heads at your lack of moral character, then get prepared to be blown away. They rank fourth when it comes to having sexual partners! Who doesn't enjoy the forbidden fruit?