Microsoft had launched its Surface Pro 4 in U.S. in October 2015 and this tablet is now being launched in India. During his visit to Mumbai in November Microsoft CEO Satya Nadella had announced that the company will be launching the Surface Pro 4 in India in January.
The company has already sent out invites for the event which will be taking place in New Delhi on January 7, 2015. The invite reads "Start fresh on a brand new surface."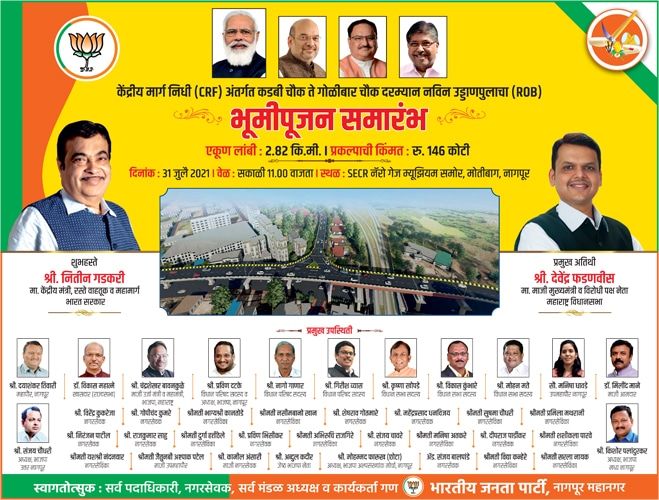 Thinner, lighter and more powerful than the Surface Pro 3, the Redmond-based company's latest 2-in-1 laptop makes numerous iterative improvements over its predecessor. Added together, they once again make Surface tablets a force to be reckoned with.
The Surface Pro 4's design has gone under iterative change, rather than a full transformation. Microsoft has slimmed down the 12.3-inch display's bezel to accommodate more screen, making more room for Office and other applications while keeping the same physical footprint as the Surface Pro 3.
Getting one up on the Surface Pro 3's 2,160 x 1,440 pixel-resolution display, the Surface Pro 4 features a 2,736 x 1,824 pixel-resolution display, lending a PPI of 267. Its aspect ratio remains 3:2, which provides a little extra vertical space over traditional 16:9 displays.
Surface Pro 4 specs
Microsoft is offering the Surface Pro 4 in two flavours, depending on the levels of power you're looking for. Five of the six configurations on offer come with Intel's Core i5 or Core i7 processor and can be configured with a lower or higher amount of storage and RAM. Microsoft is offering a Surface Pro 4 with 1TB of SSD storage.