Surana, Dr Agrawal are President, Secy of VPIA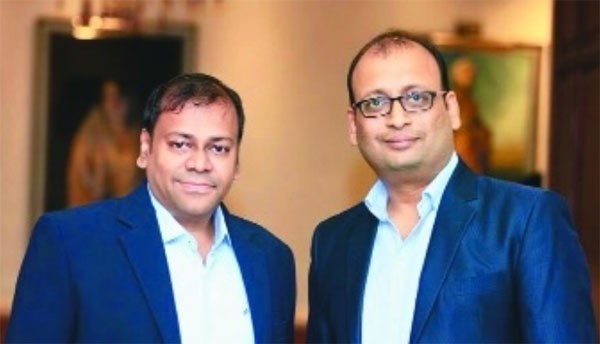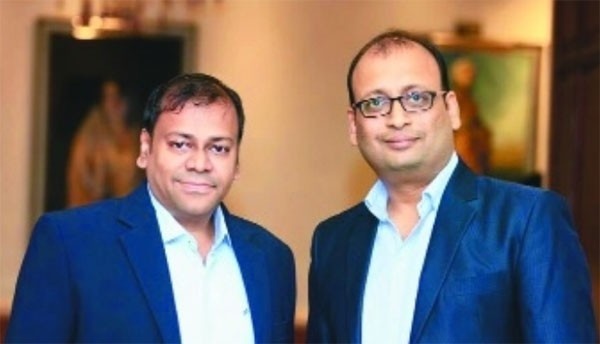 Nagpur: The 31st annual general meeting (AGM) of Vidarbha Plastic Industries Association (VPIA), Nagpur was conducted recently wherein new team was elected for the term 2018-2020. Rakesh Surana and Dr Prashant Agrawal were elected as President and Secretary respectively of the Association.
The other office-bearers of the Association are Harish Mantri and Shailesh Suchak, vice-presidents, Nishant Birla, Treasurer, Aniruddha Hazra and Shailendra Agrawal, joint secretaries and executive committee members Vishal Agrawal, Immediate Past President, Bharat Saraiyya, Shrikant Dhondrikar, Sachin Panpaliya, Vinod Saboo, Ajay Agrawal, Yogesh Jain, Vijay Agrawal, Nandkumar Kothari.
Newly-elected President Rakesh Surana thanked all the members for electing him and reposing faith in his leadership.