New Delhi: The Supreme Court today pronounced its verdict a batch of pleas seeking an independent probe into the alleged mysterious death of special Central Bureau of Investigation judge B H Loya, who was hearing the high-profile Sohrabuddin Sheikh fake encounter case.
The Supreme Court rejects the plead for an independent probe into the death of CBI Justice BH Loya. A three-judge bench headed by CJI Dipak Misra is hearing the plea.
The bench said that the four judges were with Justice Loya constantly and there is no reason to doubt their statement. The court said that doubting the judges' statement is doubting their integrity.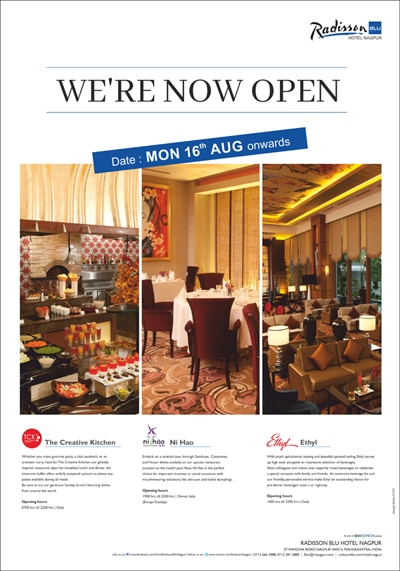 Loya had allegedly died of cardiac arrest in Nagpur on December 1, 2014 when he had gone to attend the wedding of a colleagues daughter.
A bench comprising Chief Justice Dipak Misra and Justices A M Khanwilkar and D Y Chandrachud had on March 16 reserved the judgment on the pleas.
The Maharashtra government had argued in the apex court that all pleas seeking an independent probe into Loyas death were motivated and aimed at targeting one individual in the guise of upholding the rule of law.
It had come down heavily on alleged accusations, bullying and browbeating of judges in the top court by some activist lawyers in the Loya case and said that the judiciary and judicial officers need to be saved from such averments.
Meanwhile, those seeking an independent probe into the matter had referred to the sequence of events to highlight that a fair investigation was needed to rule out any foul play in the death.
The issue of Loyas death had come under spotlight in November last year after media reports quoting his sister had fuelled suspicion about the circumstances surrounding it and its link to the Sohrabuddin case.
But Loyas son had on January 14 said in Mumbai that his father had died of natural causes.