New Delhi: The Supreme Court Friday dismissed a plea filed by the Central Bureau of Investigation against a high court order that had quashed charges against all people accused in the high-profile Bofors scandal. The court reasoned that the CBI's appeal could not be entertained since it had been filed after a delay of more than 13 years.
The Bofors scandal, which revolved around the purchase of guns for the Indian Army, has been an albatross around the Congress party's neck with allegations being made that former Prime Minister Rajiv Gandhi received a payoff on the deal to purchase the Bofors guns.
Gandhi, however, was exonerated of wrong doing by the Delhi High Court in 2011. As was Ottavio Quattrocchi, a friend of Rajiv Gandhi and who is accused of being the middleman in the Bofors deal.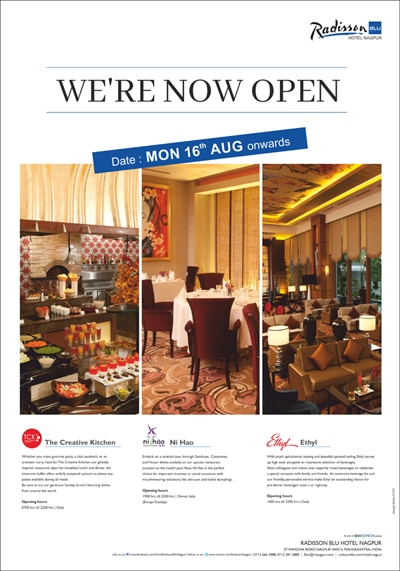 In 2005, the Delhi High Court quashed charges against all other people who were accused in the Bofors case. This included the Hinduja brothers, who were also accused of being middlemen in the deal.
The CBI had appealed this 2005 Delhi High Court verdict in the Supreme Court. The plea against the high court verdict was filed after an extraordinarily long delay of 13 years.
More Details Awaited..