Supreme Court refuses to re-open probe into killing of Kashmiri Pandits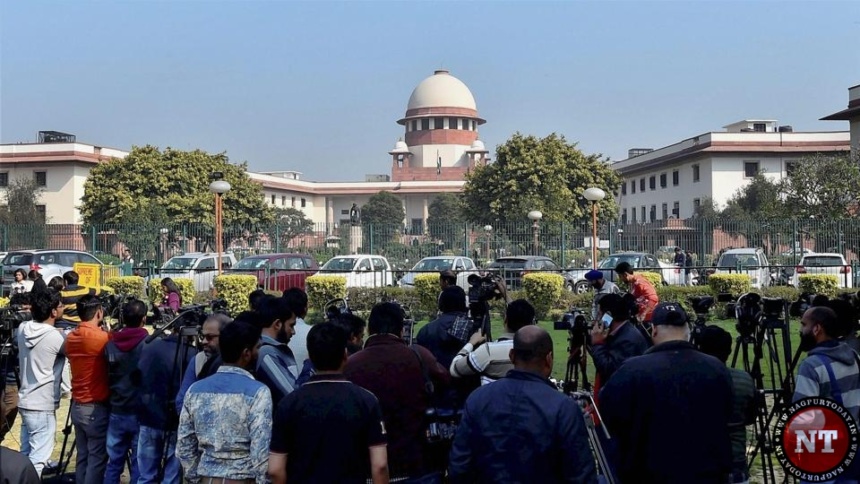 New Delhi: The Supreme Court refuses to entertain a plea on the investigation and prosecution of people including Yasin Mallik and Bitta Karate in the killing of Kashmiri Pandits in 1989-90.
The organisations working for Kashmiri Pandits at Jammu had demanded that the Centre take a fresh view of its policy for the communitys rehabilitation in the Kashmir Valley. They claimed that the BJP-PDP Government in Jammu and Kashmir failed to ensure safety of 1,800 Kashmiri Pandit employees under the Prime Ministers special package announced for the displaced communitys return to homeland.
India Today had reported that JKLF leader Farooq Ahmed Dar alias Bitta Karate's admitted on camera that he had killed 20 Kashmiri Pandits. In the video, he is heard saying that his first victim was Satish Kumar Tikoo, whose crime was that he was a Kashmiri Pandit and "was believed to be from the RSS."