Support punishment for those involved in 1984 anti-Sikh riots: Rahul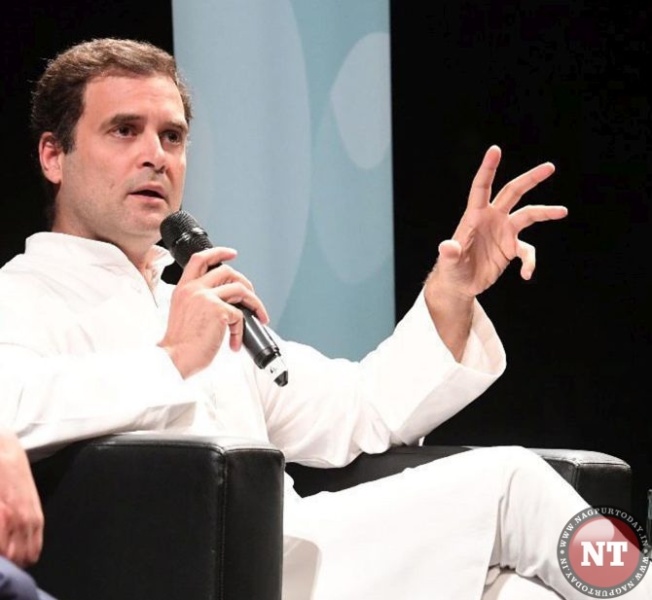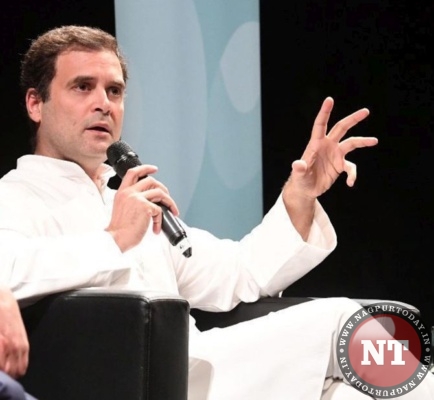 Congress president Rahul Gandhi has described the 1984 anti-Sikh riots as a "very painful tragedy" and said he was "100 per cent" for the punishment for those involved in any violence against anybody.
Nearly 3,000 Sikhs were killed in the riots in 1984 following the assassination of former prime minister Indira Gandhi by her Sikh bodyguards when the Congress government was in power at the Centre.
Gandhi, who is on a two-day visit to the UK, told the audience of UK-based parliamentarians and local leaders yesterday that the incident was a tragedy and painful experiences, but disagreed with the view that the Congress was "involved".
"I think any violence done against anybody is wrong. There are legal processes ongoing in India but as far as I'm concerned anything done that was wrong during that period should be punished and I would support that 100 per cent," he said.
"I have no confusion in my mind about that. It was a tragedy, it was a painful experience. You say that the Congress party was involved in that, I don't agree with that. Certainly there was violence, certainly there was tragedy."