Sunny Leone is the latest Bollywood celebrity who has joined the likes of Amitabh Bachchan, Virat Kohli, Shah Rukh Khan, Anil Kapoor and others at Madame Tussauds wax museum in New Delhi. The actor on Tuesday unveiled her wax statue in Delhi.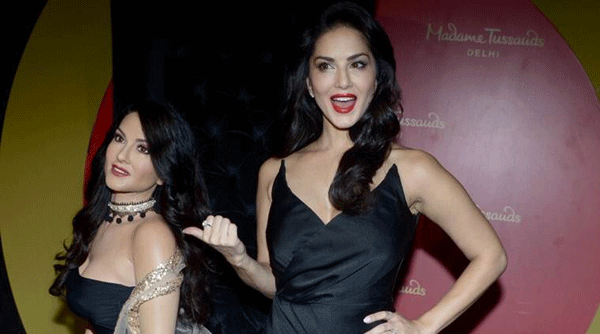 At the unveiling of her wax statue, Sunny said, "I am very happy and completely in awe of my statue. So many people have worked for a long time to get my wax figure in correct shape. I really appreciate the hardwork. It is an amazing feeling. I am glad to be chosen for this incredible honour."
Sunny Leone's husband Daniel Weber looked equally excited. He shared a video of himself posing with Sunny's wax figure.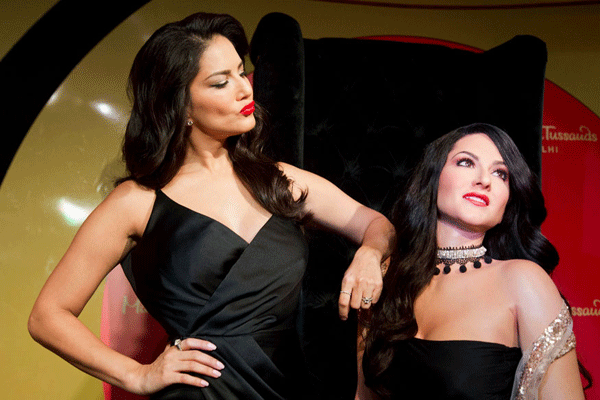 Talking about the wax statue, Sunny had earlier said, "I am thrilled and grateful to Madame Tussauds for creating my figure. Having my own wax figure is completely overwhelming. This is the first time I have undergone a sitting and I must thank the entire team for making it a unique and memorable experience. I am equally excited to see 'me' at the attraction. Madame Tussauds is a 'one-of-a-kind' attraction and I am so thrilled to be chosen for this incredible honour."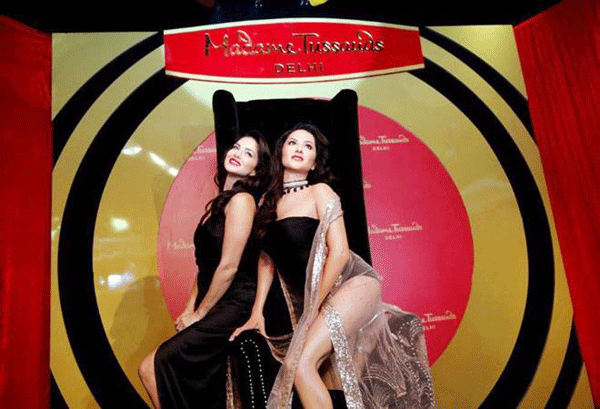 Sunny Leone's wax figure has been made with the aroma of her signature perfume and was hand crafted from over 200 measurements and photographs taken during sitting sessions with the Bollywood actor.