NewDelhi/Nagpur: When it comes to giving bizarre and outlandish statements, the politicians give each other a tough fight. Recently speaking at a public rally in Ghazipur district of Uttar Pradesh, Left leader Atul Kumar Anjan made a shocking and irresponsible statement claiming that actor Sunny Leone's condom advertisements promote rapes in the country.
"There is a woman Sunny Leone. She has worked in many nude films. There is an ad – she's lying down and one man is coming to her. It's a condom ad. If they are shown everywhere on TV and newspapers, rape incidents will increase," Communist Party of India leader Atul Kumar Anjan said.
He even went on to say that "these ads develop sexuality and destroys sensibility." Anjan also said that he had never watched a single porn film in his life. But when he did watch porn for the first time, he "felt like vomiting after watching it for two minutes."
This is just one of the reckless statements made by the politicians. Earlier, Samajwadi Party leader Mulayam Singh had blamed girls for being raped. "First girls develop friendship with boys. They when differences occur, they level rape charges. Boys will be boys, they commit mistakes. Will they be hanged for rape," he had said.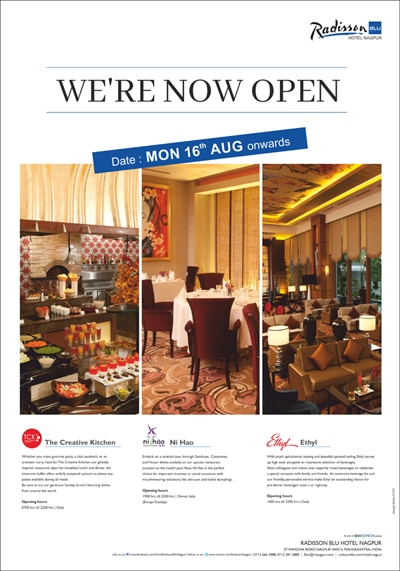 Even recently, the SP chief remarked that "four boys cannot rape a girl. It is impossible. One commits rape and then four more are named."
Taking a step further, Janata Dal United chief Sharad Yadav during a debate on women's security in Parliament mocked that "Who amongst us has not followed girls?"