Sunny Leone and Daniel Weber are now proud parents to a 21-month-old girl child. The couple has adopted the baby from Latur in Maharashtra and the little one has been named Nisha Kaur Weber.
The duo had applied for adoption at an orphanage almost two years ago. And now they have finally been able to realise their dream of bringing a baby home.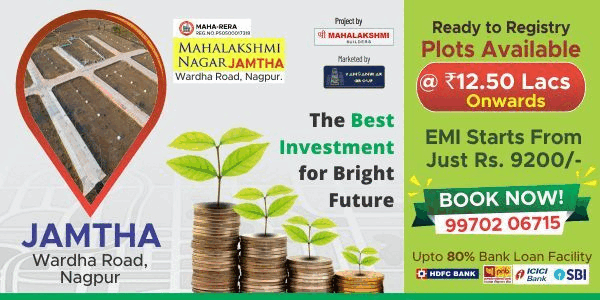 Daniel said, "Right now, it's all so brand new because it has just been a few days. The moment we got the picture (of Nisha); I was so excited, happy, emotional and [experienced] so many different feelings. We literally had three weeks to finalise everything. Usually, people get nine months to prepare (laughs)."
The adoption process involved a lot of paperwork and the couple was busy putting their documents in order to complete the formalities.
Also, they couldn't choose the orphanage. Speaking about how Nisha entered their life, Sunny said, "We didn't decide. The Indian government and Cara agency decided when we were ready (smiles). We didn't know that you don't get to choose the ashram or orphanage that you adopt from, the ministry chooses for you," she said.
Sunny (Karenjit Kaur) always wanted to have a Punjabi name for her son or daughter and hence Nisha has Kaur as her middle name.
Here's wishing Sunny and Daniel hearty congratulations on the arrival of their little princess Nisha.