Imperial Blue Superhit Nights Season 2 
Nagpur: The versatile singer who has delivered many good songs for Bollywood was in the city for his performance at the Imperial Blue Superhit Nights Season 2.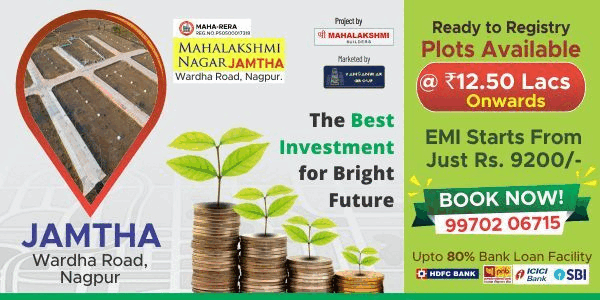 Alternative profession needed before abolishing child labour
While speaking about how people often make statements to stop child labour but never do anything about it. To add to that they do not even do any alternative for these children to earn a honourable life. They do not provide any platform for the mental and physical growth of the children.
Performance with dignity
While speaking about the various forms of music that is taking its round in the music industry, he felt that the musicians should perform with dignity. Whether it is India or abroad, the musicians should remember that they are representing a great nation India so they should maintain decorum and perform with dignity.
He claimed that he is special and that the World is only for special people like him.
Not all singers perform vulgar songs
While commenting on many vulgar worded songs that have been sung by some popular singers, he said that there may be many but not all. One need not do such antics to gain popularity. He also commented on the way he performs with songs and dance, dressing in unique apparel etc. However all these are within the limits and decent.
Sufi numbers are definitely popular
According to Sukhvinder Singh, liked because of the poetry, versatility of music, intensity of lyrics, feeling and devotion it evokes. He said that Sufi music was first used in Navrang Film and later made popular by Late Nusrat Fateh Ali Khan.
While elaborating the beauty of Sufi music in Bollywood numbers, he opined that no one realized before A R Rehman tried the Sufi number Chal Chaiyan Chaiyan on top of the train. He opined that Sufi Music has Pain (Dard) and Happiness (Khushi). According to him only A R Rehman and Vishal Bharadwaj know the beauty of the Sufi music.
Imperial Blue Superhit Nights will rock Nagpur tonight with a captivating performance by popular and versatile Bollywood singer, Sukhwinder Singh. The multi-city musical journey kick-started in Ludhiana, rocked the shores of Goa, reached Faridabad, Pune and Thane with great excitement and it is all set to enthral Nagpur now. Imperial Blue Superhit Nights has been designed to deliver complete entertainment to young spirited men who love to enjoy life.
Pepping up the stage with his unique voice, multiple award winning singer, Sukhwinder Singh, will be accompanied by talented and brilliant musicians.  He will bring alive some of his best songs on stage including 'Chaiyya Chaiyya', 'Dabangg' and 'Jai Ho', and promises to hit all the right chords with his fans who are definitely going to enjoy the grand show till the end.
Assistant Vice President, Marketing, Pernod Ricard India Raja Banerji said, "We are extremely thrilled about Season 2 of Imperial Blue Superhit Nights. which has now become a platform for showcasing the best talent in the entertainment industry."
Expressing his excitement at the event, Sukhwinder Singh, said, "I am extremely excited to be performing in Nagpur. Nagpur has an amazing crowd and Imperial Blue Superhit Nights is giving me the opportunity to reconnect with my fans here once again. I am going to enjoy myself thoroughly on the stage here at Imperial Blue Superhit Nights. I look forward to more enthusiasm and entertainment for my fans as the tour continues."
Pics by – Vinay Nimgade