Nagpur: A married young man, who had duped many people to the tune of over Rs 12 lakh on the pretext of 'Bhisi' business, reportedly committed suicide by shooting himself at his Ajni-based room in city on Thursday night. The deceased originally hailed from Kamptee.
According to sources, the deceased Ashish Dharmaraj Usare (26), native of Mondha, Kamptee but currently staying at Jaywant Nagar, Ajni in Nagpur, had started a 'Bhisi' business in the name of Maa Sharda Sarvajanik Mandal in Kamptee. Ashish, through agents, asked people to invest in the 'Bhisi' business. However, at the time of return of money, Ashish allegedly came out with a robbery story. He faked robbery of lakhs of rupees at knife point on Ranala Road in New Kamptee police jurisdiction. However, during interrogation, Ashish had told police that he had faked the robbery to avoid return of money invested by people.
On the basis of a complaint lodged by one of the investors Krishna Avachit Gole (51), resident of village Aajni, Kamptee Tehsil, cops had booked Ashish Usare, agents Rajesh Katarpawar, Mandar Bante and Nisha Hatwar under Sections 420, 406, 34 of the IPC and started probe on March 2, 2019. Following their arrest, except the woman accused, the other three accused were granted bail by the court. After release on bail in May, people started demanding their money from Ashish Usare who owed over Rs 12 lakh. Fed with the demands of people, Ashish had shifted to Nagpur and was staying in Ajni locality.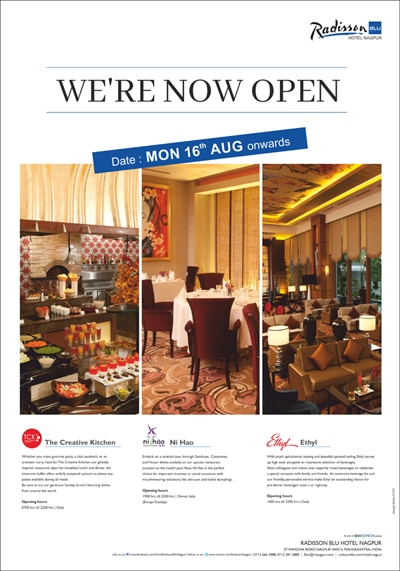 On Thursday night, wife of Ashish phoned him many times but received no response. She had gone to Kamptee as her uncle Dadarao Halmare passed away on Thursday morning. From Kamptee, Yogini phoned Ashish many times but with no response. She reached Nagpur and went to the room where Ashish was staying. Door was locked from inside. She and the landlord Nilesh Sharma peeped through window and found Ashish lying in pool of blood. He had ended his life by shooting himself on head with a pistol.
Ajni police reached the spot and sent body of Ashish to GMCH for autopsy. Cops have registered a case of accidental death and probing the matter from all angles.