New Delhi: A Delhi police sub-inspector sustained bullet injuries during celebratory firing in Outer Delhi's Badli area on Friday evening.
The victim was identified as sub-inspector Harish, attached to Shahbad Dairy police station.
According to police, the incident took place around 10.15 pm at his daughter's birthday party hosted by one of his friends, Rahul Yadav, a resident of Libaspur. The latter was attending the party after his duty.
During the celebratory firing, two bullets hit Harish. One of the bullets hit him in the chest. Though it did not touch his heart, the bullet pierced through his lungs and stomach and got stuck in his spleen.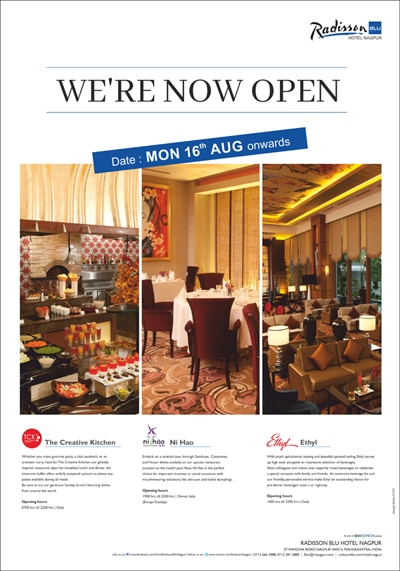 The second bullet hit him in the shoulder, probably with a lesser force and ricocheted. His condition is stable, though critical.
The victim is being treated at Saroj Hospital.