Nagpur: An Industrial meet was held recently at Priyadarshini Institute of Engineering and Technology, Nagpur, by the Department of Chemical Engineering, Industry Institute Interaction Cell and Industrial Relations Cell to get the suggestions of Representatives from the Industry for Vision, Mission and Programme Education Objectives, Existing gaps between university curriculum and Industry expectation, Suggestion and methodology to merge existing gaps between industry and academic institutions.
Prominently present were Managing Director of Vinee Engineerings and President of  Butibori Industries Association Pradeep Khandelwal, Managing Directors of Kailash Group of Industries Jagadish Thakral and Hardik Thakral, Consultant of Rivh Graviss Ajay Deshpande, Head of BDU Unit NEERI Dr P S Dutt, Managing Director of Vishal Paints Arun Lanjewar, Managing Director of Perfect Biotech Sunil Mundhada, Human Resources Professional Subhash Rode,  Deputy General Manager of Mahindra & Mahindra Amol Joshi, Director of RSA Industries Prasanna Sohole.
Principal Dr Vivek Nanoti spoke about the goal of such meets and discussions. Vice-Principal Dr G M Asutkar  spoke about gaps between quality of engineering industry. Head of the Department of Chemical Engineering Department Dr S K Deshmukh spoke about the Mission and Vision of the Department.
In charge of Industry Institute Interactions Dr Swarda Mote spoke about the ongoing Industry Institute Interactions and how the College is taking up the value addition process by various MOU's or activities with the industry.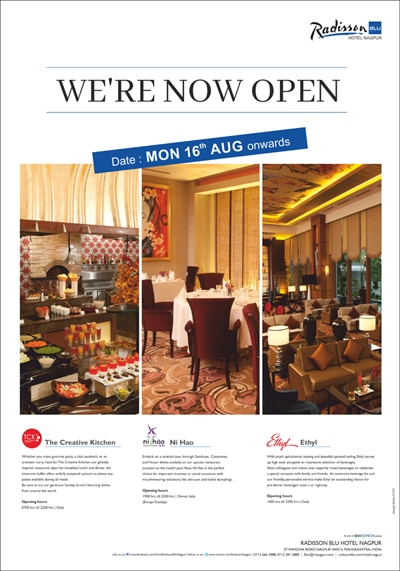 Dr. S N Rao, Dr. Himtey, Prof. Pethe, Prof. Makarand, T&P,LTJSS Suggested their views on the above agendas.
Prof P.C. Desai & Dr V V Gedam compered the program and Richa Singh proposed the vote of thanks.