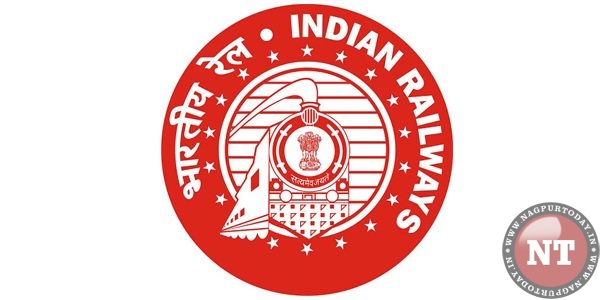 Nagpur: The students appearing for the ongoing Board exams could face lot of hardship as Central Railway's Nagpur Division has cancelled run of 10-12 passenger trains for one and a half month to facilitate various development works. The decision is likely to hit students in rural parts hard.
The trains that are not running from February 15 onwards include 51260/51259 Nagpur – Wardha-Nagpur. 68755/68756 Ramtek-Nagpur MEMU too has been temporarily withdrawn. The early morning 51286/52285 Nagpur-Bhusawal-Nagpur passenger that is preferred by service class and students too is not running till March 31. Another train 51830 Itarsi-Nagpur, 57136 Kazipet-Ajni and 57135 Ajni-Kazipet also are off the tracks till March 31. While all the above trains will not be available till March 31, there are few others passenger trains that will remain unavailable till April 1. This include 51829 Nagpur-Itarsi passenger. One of the long distance trains that is Jabalpur-Amravati Express has been cancelled between Nagpur and Amravati till March 31. The train is terminated at Nagpur Station and returns to Jabalpur.
Currently several works are also planned at Nagpur Railway Station yard and the third and fourth line works are on Wardha-Nagpur section. As the required route is not available due to large number of trains, the passenger trains were cancelled to ensure that block is provided to engineering department to carry out the necessary track related works.