Students having exams only can stay in University hostels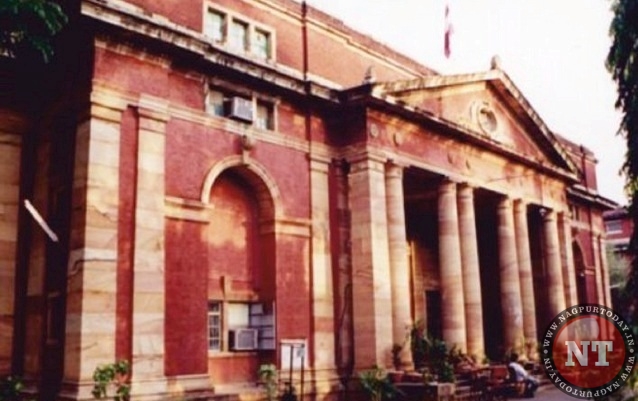 Nagpur: The students who had occupied rooms even after the session is over were asked to leave the Law college Square hostel run by Rashtrasant Tukdoji Maharaj Nagpur University. After that an application was submitted from the students to the Vice-chancellor Dr. Siddharth Vinayak Kane to allow them in hostel for some more days. The university had declared it's decision that the students having their exams pending and others who are preparing for the competitive exams and M.P.S.C. will be allowed in the hostel.
But, students are made compulsory to show their exam hall-tickets to avail the facility, otherwise students who's exams are over have to leave the hostel immediately.