Students blame mess operator for barring outside food in PG hostel at Ambazari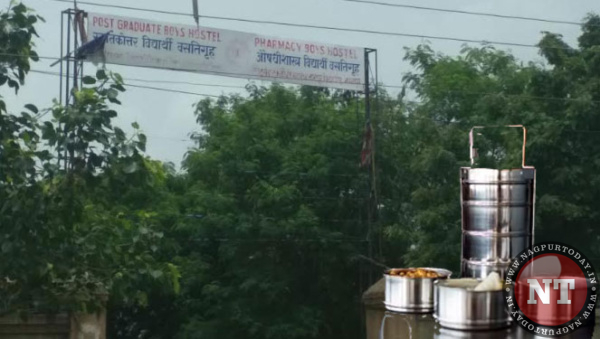 Nagpur: The students at post graduate upper hostel on Ambazari road is facing a peculiar problem these days as they are not being allowed to get their food from outside. The security guards at the entry gate of this hostel are barring entry to the tiffins being sent to the students from the mess and tiffin centers outside the hostel premises.
About 180 students residing in the hostel have alleged that the mess operator in the hostel premises has connived with the guards to block tiffins coming in from outside.
"Even the guards do not allow the tiffins to be kept anywhere near the gates," alleged the hostel students, adding that they will complain the matter to the Vice-Chancellor and raise a demand to stop the whimsical attitude of hostel mess operator.
However the security guards tried to defend the act saying that the tiffins being sent from outside should be kept at the gate.
More recently, there has been a significant rise in the number of complaints against security guards being deployed at university campus, Pariksha Bhawan and boys hostel at Ravi Nagar square. However, the students still await action in the matter.
Interestingly, the places at which the students can report their problems are too being deployed with security guards which is only worsening the problems.