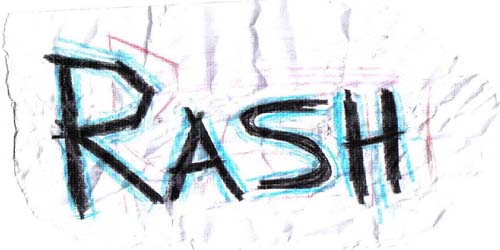 Nagpur News : A 20-year-old engineering student was booked for allegedly driving at high speed and colliding with other motorbike, injuring one. The collision took place at GPO square under the jurisdiction of Sadar police station on Tuesday afternoon.
Sohaib Rungunwala, a second year engineering student, was rashly driving his bike to home at Raj Nagar. On his way, due to his reckless driving, Rungunwala lost balance and collided with bike driven by 52-year-old Dhananjay Aprajit, a resident of Mahal.
Aprajit sustained serious injuries and in undergoing treatment at Mayo hospital. Police said Rugunwala has also suffered minor injuries. A case has been registered against Rungunwala at Sadar police station.