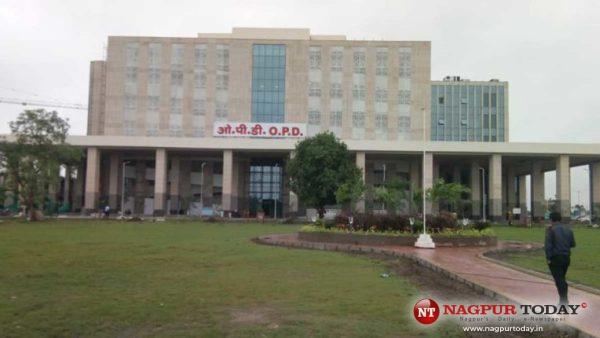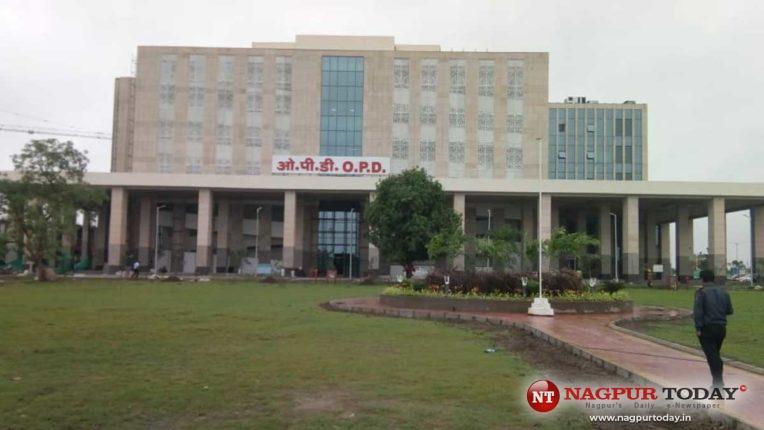 Nagpur: Maj Gen Dr Vibha Dutta, SM, Director and CEO, All India Institute of Medical Sciences (AIIMS) Nagpur, has warned of strict measures if students found guilty of misbehaving.Notably, the suspension of the students were revoked after news went public.
Dr Dutta said, "There were some heated exchanges among students recently. We have counseled them and asked not to behave like that again. The institute encourages taking corrective measures and helps establish a positive attitude among students," she said and added that, "The institute will not tolerate any incidence of mass bunking, indiscipline in mess, aggression against fellow students or inappropriate behaviour in hostels at night warrants. In such cases tough remedial measures will be taken."
Notably, citing "this is due to gross indiscipline on your part and violation of institute rule", the All India Institute of Medical Sciences (AIIMS) Nagpur dean (academics) Dr Mrunal Pathak has suspended seven MBBS second year students for six months.
In her suspension letter dated November 22, Dr Pathak, however, didn't mention the exact charge over which such rare and severe punishment was handed out to the seven students. The suspension period is from November 23, 2022, to May 22, 2023.
Though Dr Pathak clarified that, "Deliberations are underway over the action, and it may be revoked." She refused to mention the exact cause for her action.