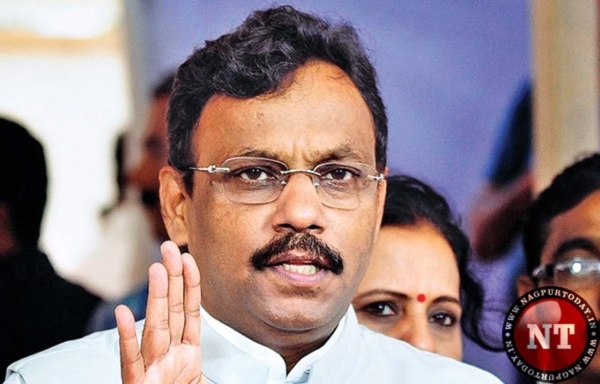 Mumbai: Vinod Tawde, Minister for School Education, Maharashtra informed the Legislative Council today that strict action will be taken against SSC and HSC Board officials who change exam centres that have been fixed as per norms laid down for the purpose. He informed of the decision during a debate initiated by Vikram Kale (NCP) about a series of incidents involving copying at exam centres were state board exams were held for class 10 and 12 students.
He also said that stringest action will be initiated against such officials who have been found changing their designated exam centres at the last minute.
The Maharashtra State Board exam this year for class 10 began on March 1 and concluded on March 24. The state board exam for class 12 students began on February 21 and concluded on March 20.
There have been reports of paper leak since the exams began for state board students in Maharashtra. There were also reports of students copying during the examination.
Vinod Tawde in response to the debate in the Legislative Council said, "Strict action will be taken against the teaching and non-teaching staff found guilty of indulging in leaking question papers."
He also sought support from the MLCs, specially those representing the teachers' constituencies, in taking action against the erring teachers, even if the latter were the voters of the House members.
He said that the government will direct the board to print an additional set of 25,000 question papers meant specifically for exam centres where there have been reports of alleged paper leak. He said that the government cannot change the question papers for every exam centre across the state.
Tawde also said that the government will probe claims made by Vikram Kale about two students who were made to sit side by side at an SSC exam centre in Nagpur district.
Tawde emphasized that the incidences of copying during examinations was on a rise because of the competition for marks, and the situation was being exploited by middlemen for their own advantage.
"The government will take strict action against copying during the SSC and HSC exams," he asserted.
He also said that the legislators often make pleas for setting up examination centres close to villages, other than the already designated and approved ones. He said that strict action will be taken against the Board officials who change the already designated examination centres at the last minute.