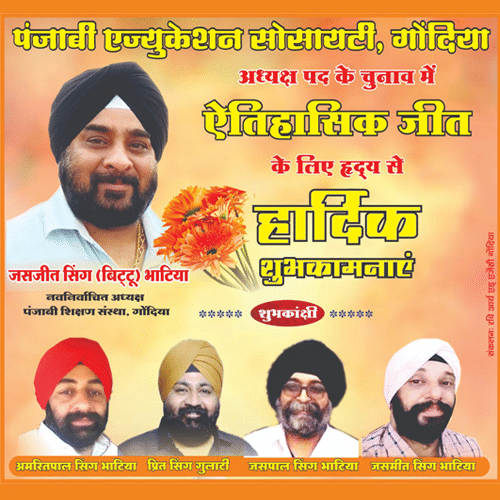 The second day of downpour in Mumbai severely crippled air traffic with over 108 flights being cancelled and another 51 flights have been diverted to nearby airports.
The SpiceJet Boeing 737 aircraft carrying 183 people was finally retrieved after 23 hours from the main runway.
The aircraft overshot a wet runway while landing at the airport in rain-hit Mumbai and got stuck in the mud, officials said yesterday,
adding that all passengers were safely evacuated.
Following the downpour, several airlines issued travel advisories to passengers.