Srinagar: Following Army Chief Bipin Rawat's warning, the Jammu and Kashmir government issues a fresh advisory on encounters in Kashmir. Asks people to stay away from encounter sites to avoid collateral damages during anti-militancy operations.
While stressing that the Army has a free hand in dealing with locals who help militants, Parrikar clarified that the Army did not treat "every Kashmiri on the street as a terror sympathiser."Army chief Bipin Rawat on Wednesday warned those attacking security forces during anti-militancy operations of "tough action".
The stern message from Rawat came a day after three soldiers faced heavy stone-pelting at Parray Mohalla of Bandipore in north Kashmir when they were about to launch an operation against militants holed up there.
Alerted by the stone-pelters, the militants got an opportunity to fire hand grenades and empty a few magazines from AK-rifles into the advancing troopers, leaving three jawans dead and some others, including a Commanding officer of CRPF, injured.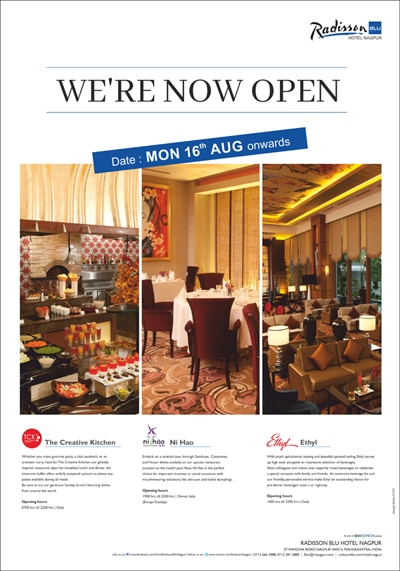 One terrorist managed to flee the area.General Rawat said security forces in Jammu and Kashmir were facing higher casualties due to the manner in which the local population was preventing them from conducting the operations and "at times even supporting the terrorists to escape".
"We would now request the local population that people who have picked up arms, and they are the local boys, if they want to continue with the acts of terrorism, displaying flags of ISIS and Pakistan, then we will treat them as anti-national elements and go helter-skelter for them," he said.
"They may survive today but we will get them tomorrow. Our relentless operations will continue," the Army Chief told reporters, sending out a stern message to those who support militants.
Rawat's assertion came after Prime Minister Narendra Modi and he paid last respects in New Delhi to three of the four soldiers, including a major, who were killed in two separate encounters in Kashmir earlier this week.
Defence Minister Manohar Parrikar also came out in support of the Army Chief.