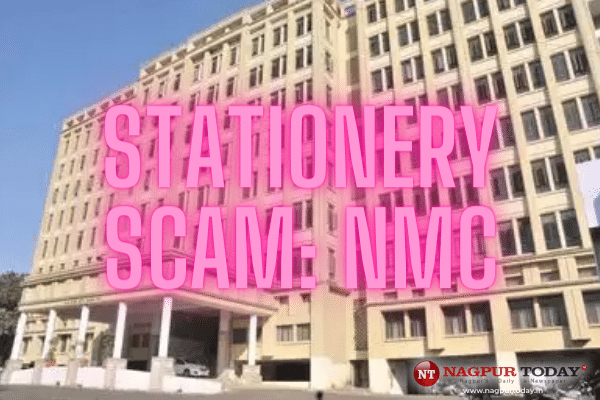 Nagpur: In a significant development, Sadar police have arrested NMC's Accounts Officer Rajesh Meshram in connection with the stationery scam. Meshram, has already been suspended, cleared bills of bogus contracts, police said.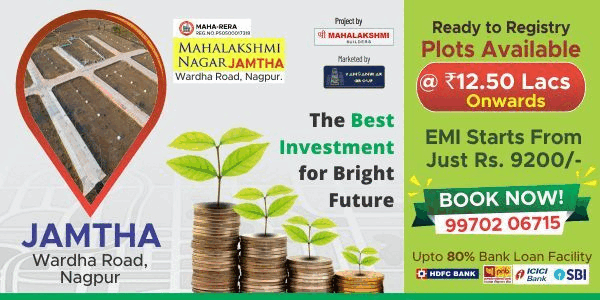 According to reports, Meshram is the senior-most official after Chief Accounts and Finance Officer Vijay Kolhe in NMC's Accounts and Finance Department. He is the first officer of NMC to be arrested in the case. He was among four staffers suspended on December 15. Also, a Departmental Enquiry (DE) has been started against him. With Meshram, total arrests till date are five. Contractor Padmakar 'Kolba' Sakode, his nephew Atul, Auditor of Accounts and Finance Department Mohammed Afaque Ahmed, and senior clerk of General Administration Department (GAD) Mohan Padwanshi were arrested earlier. However, Sadar police are yet to arrest Sakode's wife Sushma and elder brother Manohar. They were booked along with Sakode and Atul.
The Chief Accounts and Finance Officer Vijay Kolhe and Assistant Commissioner of GAD Mahesh Dhamecha are also facing the Departmental Enquiry in the scam. NMC started DE against Dhamecha for sharing his user ID and password with Padwanshi, who misused it to approve bills of bogus contracts of Sakode's firms.
Meanwhile, the Standing Committee sent a copy of a resolution passed in the meeting a day ago to NMC's Committee Department for its implementation. As per resolution, a committee of three Standing Committee members has been constituted. BJP Corporator Sanjay Balpande is Chairman, with BJP Corporator Pragati Patil and Congress Corporator Asha Uikey as members. They will have to investigate all contracts approved in the last five years within 15 days and submit report before the Standing Committee.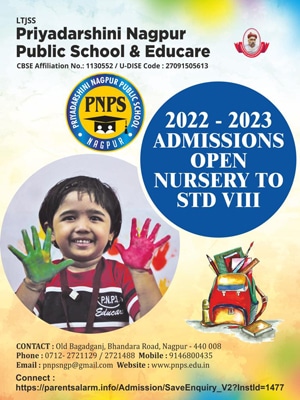 As per a proposal tabled by two members of the Standing Committee in the meeting, it is mandatory for the Accounts and Finance Department to audit accounts every week and submit reports to the Standing Committee. But the department is yet to submit a report of last financial year, said members. They also said the scam would have been unearthed earlier if this rule had been followed.