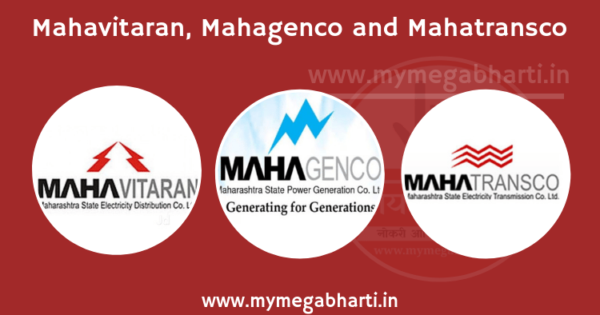 Nagpur: Maharashtra's three power companies — MSEDCL, Mahagenco and Mahatransco – have been burdened with whopping Rs 72,452 crore loan extended by various banks. This amount is going up, which shows mismanagement of these companies. Despite the loan burden, the state government waived off power charges of industrialists in Vidarbha and Marathwada. But when a demand to waive off power dues of farmers' agri pumps, the government was found non-serious in extending the sops. This was revealed in a memrandum submitted to Chief Minister Devendra Fadnavis.
According to information, MSEDCL has loan burden of Rs 34,083 crore with interest of 9.59%. Of this Rs 1,317 crore is short term loan, Rs 14,859 crore is medium term loan, and Rs 14,471 crore is long term. In addition, Rs 1,452 crore is working capital and Rs 1,984 crore is loan from state government.
Mahagenco has taken Rs 25,676 crore term loan at an interst rate of 9.78% and Rs 6,539 crore short term loans at interest rate of 8.73%. The total loan burden is Rs 32,215 crore at an average interest rate of 9.59%. Mahatransco has taken Rs 5,993 crore long term loan and Rs 161 crore short term loan.
Power Finance Corporation (PFC) and Rural Electrical Corporation (REC) have lent a lot of amount to the three companies. Rest of the amount has been mostly provided by nationalized banks. Private banks have provided negligible amount.
MSEDCL is in such bad financial shape that is has been unable to recover dues from its consumers. Consumers own Rs 47,077 crore to MSEDCL, of which Rs 29,014 is principal amount while Rs 18,062 crore is the interest component.
The reasons for losses to the three power companies have stated as setting up of new power units, repairs and maintenance, laying of new transmission lines, power thefts, poor recovery of pending dues, etc.
Despite the whopping burden of loans on the three power companies, the state government waived off power charges of industries from 2013 to 2019 in Vidarbha and Marathwada. Moreover, the state cabinet has approved a proposal to extend the sops till the year 2024. The brunt of this will have to be suffered by the three power companies.
The three power companies have also been facing competition from private players — Tata Power, Adani Power, Reliance Power and other such companies. Is the state government encoraging setting up of private power companies at the cost of the three state-owned power companies?
On the other hand, agri crisis is gripping the state. The graph of suicides by farmers is on the rise. Thousands of farmers have ended their lives in the past five years. The remedial steps initiated by the government have proved unsuccessful. A demand to waive off power dues of farmers' agri pumps in Vidarbha and Marathwada has not been taken seriously by the state government.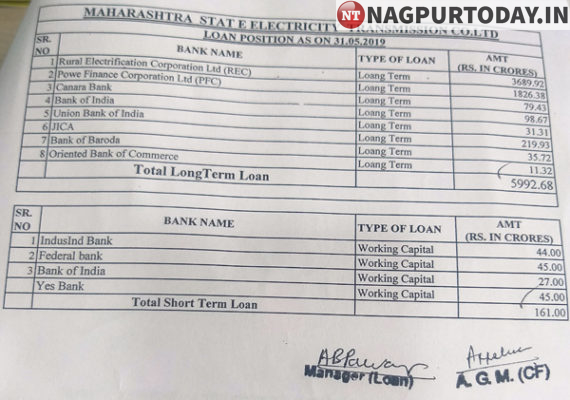 – RAJEEV RANJAN KUSHWAHA ( rajeev.nagpurtoday@gmail.com )