Pune: Swabhimani Shetkari Sanghatana (SSS), a Bharitya Janta Party (BJP) ally, has expelled Minister of State for Agriculture and Marketing Sadabhau Khot. Dasarath Sawant, chairman of the special committee formed to investigate the allegations against Khot, informed the media.
Sawant addressing the media in Pune on Monday said, "Khot is being expelled with immediate effect to maintain party discipline and image."
"The ministers morality and lack of sincerity towards the cause of farmers are the main reason behind his expulsion from the sanghatana," said Sawant.
The Sanghatana leader also informed the media that this week they would decided if the farmer's body will remain in the NDA or not.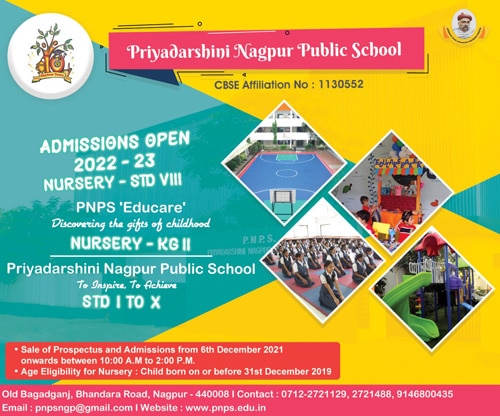 Sawant further added, "The committee had asked 23 questions to Khot and he took refuge in technicalities to evade replies."
Khot's and SSS's relation has turned sour due to the differences in support of loan waiver.
While, SSS had been demanding a full loan waiver and while Khot has been backing partial farmer's load waiver.