Nagpur:
Bowing to the demands from various quarters, the Maharashtra Government has recommended CBI probe into the deaths of the farmers due to pesticide poisoning in Yavatmal and other districts of State.
According to the government, the companies whose pesticides are in question have their production units in different states of the country. CBI being a central agency as well as competent authority will be able to do a proper investigation into the pesticide deaths.
Three pesticide companies have found themselves in the dock after over 30 farmers from Vidarbha died of poisoning in the past few days. The Maharashtra Government had registered a police complaint against the firms and Krishi Seva Kendras or agro-input centres for selling pesticides not recommended for the region.
Yavatmal district lost 19 farmers — the highest toll so far — but deaths also were registered in Akola, Amravati, Buldana, Nagpur and Bhandara. Pesticides that were not recommended or the ones that were not meant for the crop were distributed and used. Therefore, cases have been registered against companies and the distributors.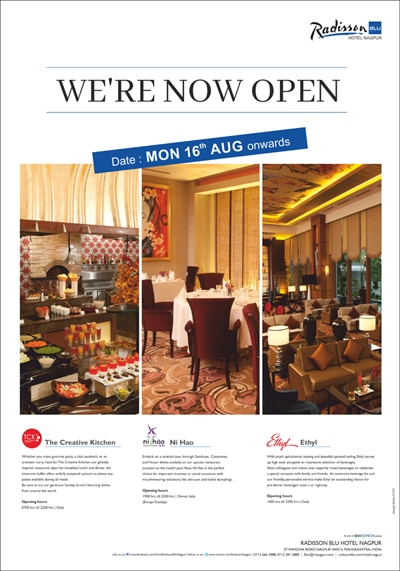 Before recommending CBI probe, the state government had constituted a seven-member Special Investigation Team (SIT) to inquire into the pesticide spray poisoning deaths in Yavatmal district. The SIT was given three weeks time to submit a report. Though cases and deaths due to pesticide spray poisoning were also reported from other districts, the SIT was asked to inquire into cases only in Yavatmal district.