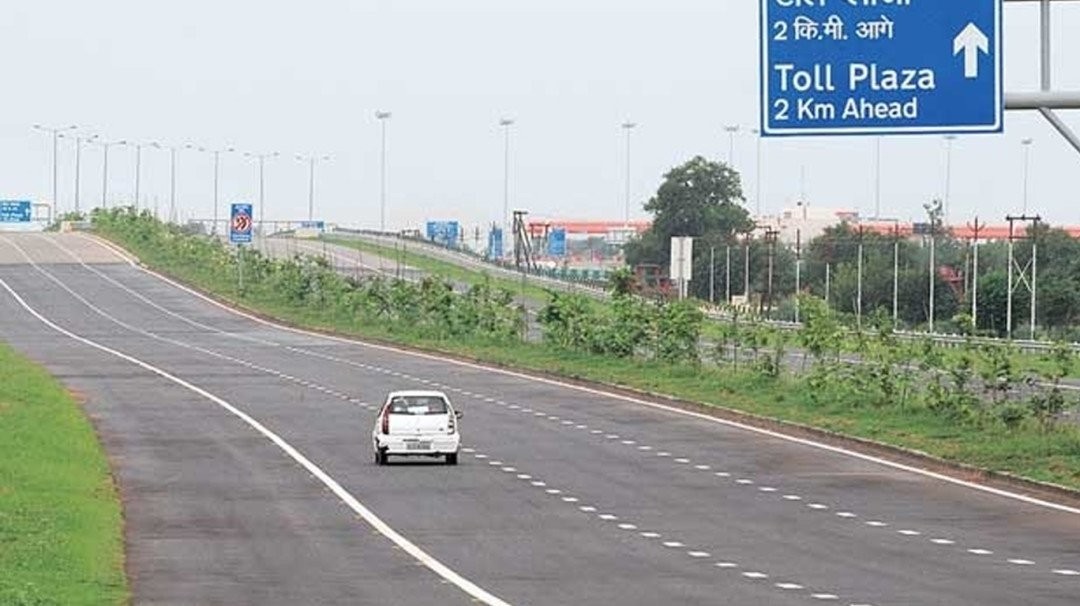 The State government on Tuesday approved the Samruddhi Mahamarg project with a cost escalation of ₹6,000 crore.
Administrative approvals were given to the Nagpur-Mumbai Super Communication Expressway and associated items worth ₹55,335 crore, an increase from the estimated cost of ₹49,247 crore. The next cost revision will be after 10 years.
The Public Works Department also cleared Nagpur Mumbai Super Communication Express Way Limited, a Special Purpose Vehicle for the execution of the project.
An official said, "We had to give this clearance as the project costs are rising by the day." The official said work would begin soon and the SPV would speed up land acquisition, lead to better financing and give operational control to contractors.
The Asian Development Bank has assured assistance of ₹13,750 crore. The project requires ₹24,000 crore for civil construction, and the rest will be spent on land acquisition, development of nodes, and contingencies and financial charges.
The 700-km e-way will be connected to 24 nodes, which will be developed as Smart Cities. It will pass through 10 districts and lead to development in 14 others.
Land acquisition is under way in 10 districts and 9,800 hectares have been acquired on a 'consensus and negotiation' based approach.