Nagpur: The State cabinet in its meeting held on Aug 11 at Mantralaya Mumbai decided to table again in the State Legislative Council, the notification, once issued on June 16, 2015, for appointment of experts on Agricultural Produce Marketing Committee (APMC) all over the state.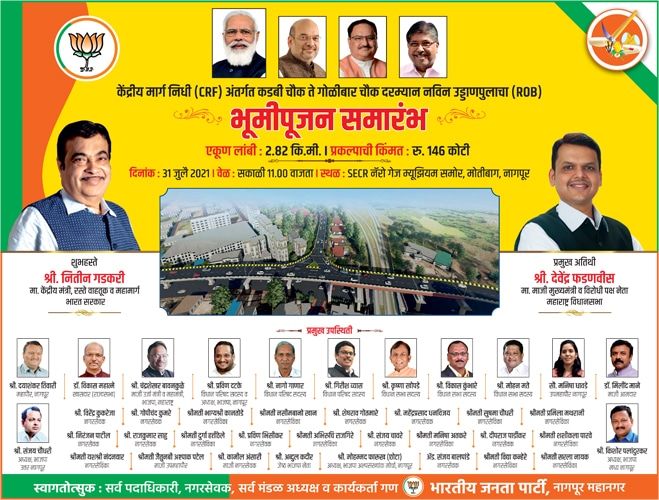 It may be mentioned that the state government notification, issued on June 16, 2015, for appointment of experts on APMC across the state was tabled with required amendments at the floor of Maharashtra State Legislative Assembly during the monsoon session, and it was approved. But when it was tabled before the Legislative Council it could not be passed. More over the validity of the notification, being of six weeks, is expiring on August 23, 2015. Therefore, the notification with certain amendments would be tabled again.
It is worth noticing that APMCs are constituted under the provisions of Maharashtra Agricultural Produce (Development and Regulation) Act, 1963, Clause 13 (1-C) with due amendments. The experts are required to be appointed for monitoring agriculture process, agriculture marketing, rules, commercial and economic activities in Marketing Committees. In the case of APMC having agricultural produce exceeding Rs 5 crore four experts are required and in the case of agricultural produce below Rs 5 crore only two experts are required. Such experts will also be participating in the meetings of board of directors of APMC, except participating in the voting process. The government will thus table its move and get it approved by the upper house of the state cabinet.