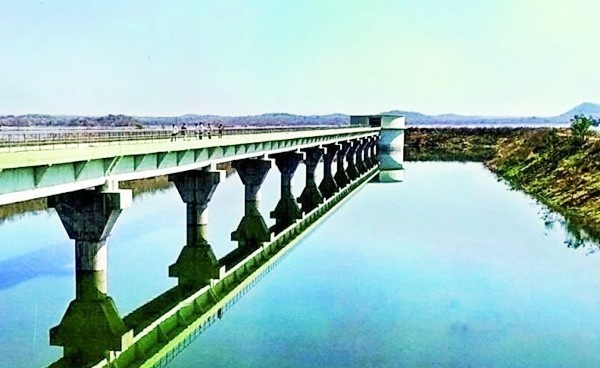 Nagpur: Alarmed over rapidly declining water storage level in Pench project due to construction of Chaurai Dam by Madhya Pradesh Government, the Maharashtra Cabinet approved a slew of measures to overcome water shortage. A Rs 1015 crore proposal submitted by Water Resources Department was approved for implementation of Dhadak Sinchan Yojana (Prime Minister Krishi Sinchayee Yojana).
The concerted efforts put in by Nagpur Guardian Minister Chandrashekhar Bawankule and Water Resources Minister resulted the approval of Rs 1015 crore for initiating various measures to deal with the Pench water shortage. The decision will benefit farmers in Nagpur and Bhandara districts immensely.
Notably, Chief Minister Devendra Fadnavis had directed to convene an urgent meeting of inter-state river water distribution tribunal to find a permanent solution to water shortage faced by Nagpur district and particularly its rural belt, which is dependent on Pench water for irrigation. Construction of Chaurai Dam has affected the water security of Nagpur and Bhandara districts.
Due to Chaurai Dam, Maharashtra faced shortage of 615 TMC of its share of water. Nagpur city is totally dependent on Pench water for potable water while those from rural areas have always opposed diversion of water to city pointing out that Totladoh is constructed essentially for irrigation purposes.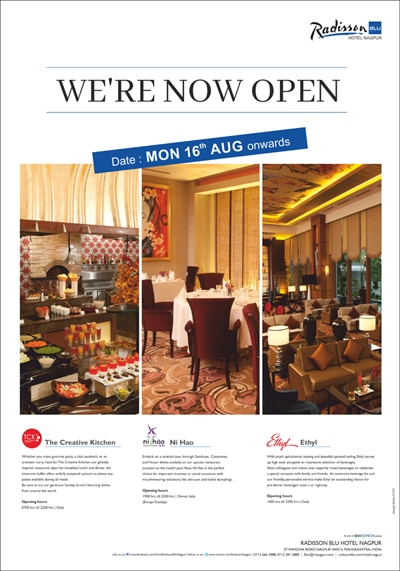 The Chief Minister had also directed the officials to immediately undertake water conservation works near Pench project area, give more thrust on micro-irrigation and spread awareness about water conservation. Besides, excess water available with Western Coalfields Limited should be diverted to command area of Pench project.
It may be recalled that according to an agreement signed between Madhya Pradesh and Maharashtra in the year 1964, it was decided that MP will get 35 TMC Pench water while Maharashtra was to get 30 TMC water. But due to poor storage in the Totladoh, MP was getting 24.77 TMC while Maharashtra was getting 20.93 TMC water. On the upper side of Totladoh dam, the Madhya Pradesh had constructed 10 barrages in 70.51 sq km area up to Chaurai dam, due to which catchment of Totladoh was badly affected, leading to alarming depletion in water stock this year. Chaurai had got 56 per cent water from catchment area while Totladoh received barely 20 per cent from the catchment area.