Nagpur: The demand for separate Vidarbha state is likely to rock winter assembly session of Maharashtra, starting in Nagpur from Monday. Opposition, which has been sitting on the issue to be raised for the longer time may hardpress the demand this time.
Deputy leader of opposition in assembly Vijay Wadettiwar has planned to bring a private member bill demanding separate Vidarbha state. Both houses witnessed ruckus over the issue during monsoon session after MP Nana Patole moved the similar bill in Lok Sabha.
"When I first introduced it in 2014, the government deliberately did not allow it to be discussed. It was obvious that BJP is not serious about granting statehood after winning the polls on its plank. They've mislead the people of Vidarbha by making hollow promises. Ironically, it was chief minister Devendra Fadnavis who led the fight for separate state then, now why have they backtracked," he asked.
The Bramhapuri MLA also accused BJP-Sena government of neglecting Vidarbha region by conducting just two weeks winter session. "When we were in power, the ruling legislators used to demand a month long session in Vidarbha to discuss problems pertaining to this region. In fact, they dominate Business Advisory Committee (BAC), due to more number of members. Still, they're not serious," he said.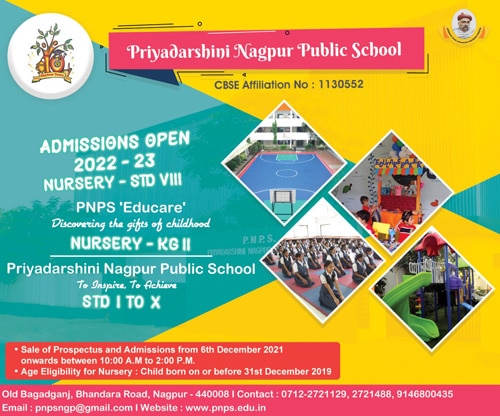 He further accused the government of protecting contractors of irrigation scam, as they had direct or indirect links with the BJP. "Many BJP MPs and MLA are allegedly involved in the scam. The Mendhegiri Committee clearly recommended action against all contractors, but no progress has been made, as it would expose the saffron party," he said.
Accusing the government of neglecting Gondwana University (GU), the former minister in Congress-led government pointed out that nothing was done for its development, even after five years of its formation. "GU failed to move beyond 10-acre land handed over by Nagpur University. It's also facing funds crunch. It was the brainchild of a senior minister, still it failed to get 400 acre land. The government is neglecting Dalits and tribals for whom the university was formed," he said.