Nagpur News :
A star bus, bearing no. MH31/CA 6229, with as many as 45 passengers aboard suddenly caught fire in front of Buti Bori police station. It was only due to driver's presence of mind that a major tragedy was avoided.
The incident occurred on Wednesday when a Star Bus proceeding from Butibori towards Nagpur caught fire due to short circuit. When the driver, Yuvraj Bajare, 38, noticed smoke while bus was passing in front of Buti Bori police station he immediately stopped the bus and helped passengers get down from bus.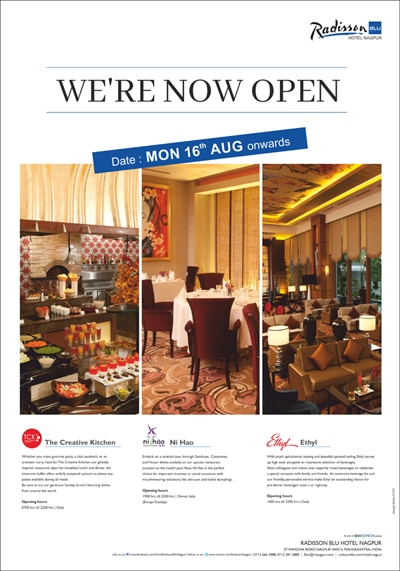 Had he not shown presence of mind many lives could have been lost as the bus was moving at a great speed and hot summer air could have easily led to disaster. Immediately fire brigade was summoned, fire brigade personnel reached the spot and doused the fire. But the bus was almost totally burnt in the incident.
It is fresh in the minds of the people here that a similar incident had occurred with Saini bus on Amravati Road in which five lives were lost.