Nagpur: The Chairman of Standing Committee Narendra (Balya) Borkar on Thursday (February 26) convened a high-level meeting, the last of his tenure, and went on bragging mode. While talking to media after the meeting, Borkar said that he wished development works worth Rs 120 crore but had to be contented with Rs 35 crore development works. He blamed the poor financial situation of Nagpur Municipal Corporation for this meager success. "But I must tell you the most significant fact that during my tenure three major elections were held – Lok Sabha, Vidhan Parishad and Vidhan Sabha. The code of conduct during these elections scuttled my development plans as I got very little time," said Borkar.
"The Local Body Tax (LBT) proved to be a major hurdle during my tenure. We, at party level, intensely agitated against the LBT. I got booked in several offences. And this LBT blocked development during my tenure. Apart from this, several accusations were leveled against me that I toed Sandeep Joshi's line of appeasing Gadkari and made efforts for a second term. But the accusations are baseless," thundered the Standing Committee Chairman.
Borkar's party colleague Ramesh Singare will most probably succeed him as the next Chairman.
The Chairman further said that he was a common BJP worker and never ever dreamt of becoming the chief of Standing Committee of NMC. "Anyway, till date, I never got a post so easily. Had to struggle a lot and lose a lot," Borkar lamented.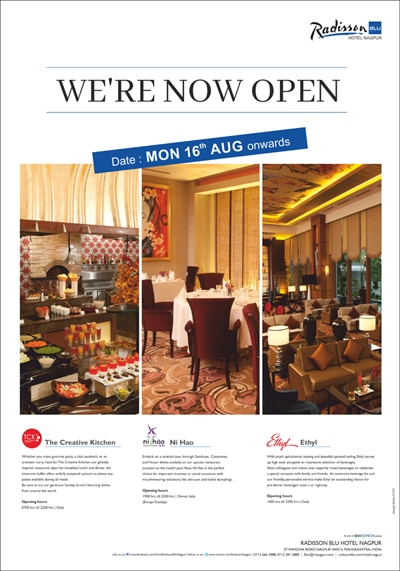 Counting the achievements during his tenure, Borkar said, "The Futala Lake got a major tourism boost with the completion of process for erection of 65-meter high National Flag. Once installed the spot would draw tourists from across the country and abroad as well. In the streetlight front, the process for converting 27,000 streetlights into LED lights has started. The London Street Project has reached the tender processing. The Ambazari Lake will be developed as a beautiful tourist spot on the lines of Shegaon's Anand Sagar Project apart from aviation activities," boasted Borkar.