Chennai: First reactions from DMK's MK Stalin after Sasikala's address to AIADMK MLAs: This is not the first time we backed the AIADMK, he said.
Stalin said the DMK will back OPS as CM and would continue to behave like a responsible opposition.
Reacting to Sasikala's allegations that the DMK is the force behind OP Panneerselvam's rebellion and that it was obvious by observing Panneerselvam smiling at Stalin, the DMK treasurer asked how can a smile be objectionable. He said in the past, Jayalalithaa had often smiled at him in the Assembly and it meant nothing. He said that people were mocking Sasikala for the mess the state is in.
To bring you up to speed, last night, after visiting his mentor Jayalalithaa's beach-side memorial, Panneerselvam announced that he was coerced and humiliated into resigning as Chief Minister, and that if the cadre wants, he will withdraw that resignation. Today, he proclaimed that he will prove himself as the rightful head of state by taking a trust vote.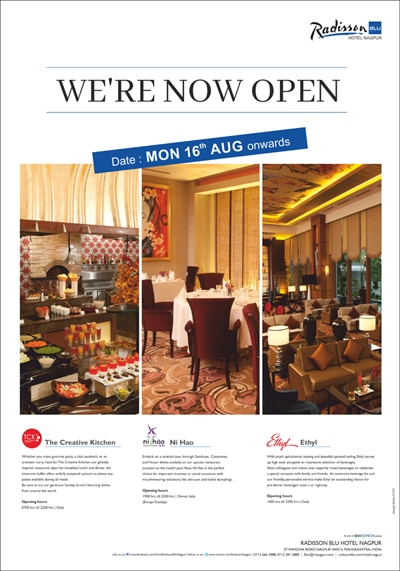 Asserting that the Tamil Nadu Government has collapsed in the last eight months, Dravida Munnetra Kazhagam (DMK) working president M.K. Stalin on Wednesday called for Governor Ch. Vidyasagar Rao's intervention in the political turmoil in the state.
"Tamil Nadu Government administration has collapsed in last eight months. The Governor must immediately come to Chennai to safeguard TN interests," Stalin tweeted.
After late night emergency met with AIADMK leaders, Sasikala had said that Panneerselvam was seen smiling at Stalin during the assembly session.
She implied that Panneerselvam was in cahoots with the DMK and had indulged in a smear campaign against the party at the behest of DMK.
"There have been times when Jayalalithaa inside assembly greeted me, smiled. Can Sasikala question this act of Jayalalithaa? Shameful to say that smiling is an objectionable thing. Now what will she say about the mess people are laughing on now?" Stalin added.
Meanwhile, reacting to the political crisis, Panneerselvam earlier in the day said there is a force behind everything that is happening in the state.
Issuing fresh allegations, Panneerselvam claimed he was never allowed to meet late Tamil Nadu chief minister J. Jayalalithaa even once when she was hospitalised.