Nagpur: All is set for Nagpur Division Teachers' Constituency (MLC) election to be held on February 3. The administration has put itself in top gear with preparations at 124 polling centres complete for smooth conduct of the crucial poll. A total of 35,009 voters will exercise their franchise to elect their choice of candidate, said the Returning Officer and Divisional Commissioner Anup Kumar.
A total of 16 candidates are in the ring and trying their luck to get elected as Member of Legislative Council (MLC) from Nagpur Teachers' Constituency. The necessary polling material has reached the 124 centres set up across Nagpur Division. The respective District Collectors will act as Assistant Returning Officers for the poll. Nagpur district has the maximum polling centres with 43 followed by Chandrapur – 27, Gadchiroli – 18, Wardha – 14, Bhandara – 12, and Gondia – 10.
As per the final voters' list notified on January 17, 2017, there are a total of 35,009 voters. There are 23,838 male voters and 11,171 female voters. The number of voters in each district respectively are: Nagpur – 14,974, Bhandara – 3721, Wardha – 4279, Chandrapur – 5638, Gondia – 3321 and Gadchiroli – 3066.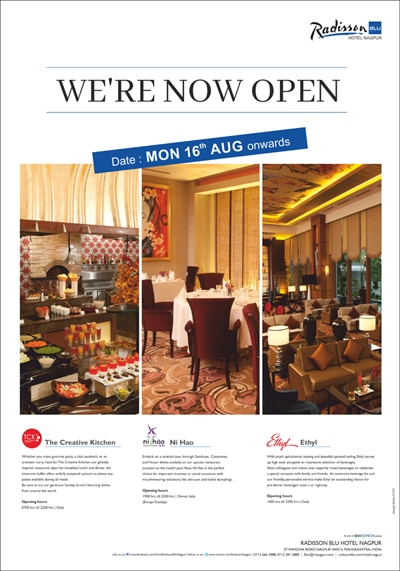 Voters having any of the following photo identity cards such as Photo Electoral Card issued by Election Commission and other 13 photo identity cards including Passport, Driving License, PAN Card, Degree or Diploma Certificate, Government/Semi-Government ID Card, Bank Passbook having photo, registered documents having photo, Ration Card having photo, Caste Certificate, Arms License, Divyang certificate, Aadhar Card, Identitity Card issued under NPR can exercise their franchise in the poll.
The polling day for Nagpur Division Teachers' Constituency election has been declared as optional leave for the eligible voters.
This leave is apart from the scheduled optional leaves declared for employees.
The counting of votes will be taken up on Monday, February 6.
The prominent candidates among 16 in the ring are sitting MLC Nago Ganar, who is supported by BJP, Anil Shinde of Congress, Prakash Jadhav of Shiv Sena and Rajendra Zade of Lok Bharti.
The Final List of Voters is as under: