Nagpur: The ST (State Transport) Mahamandal is carrying out exams at many centers in Nagpur, and probably elsewhere too, for employing youngsters for the post of Welders and other posts.
About 1500 students were registered to participate in these exams.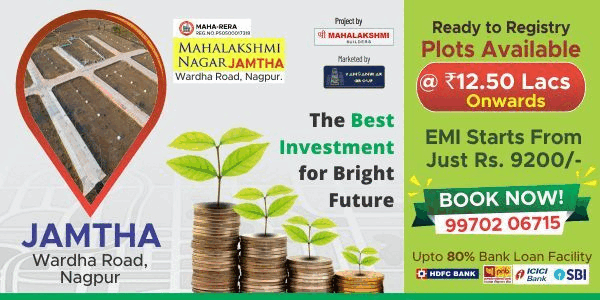 They had all gathered at the premises well before the exam time. About 15 minutes before the exam was to begin, word went around that the paper had been leaked and was made available to anyone who was ready to pay up!
This news caused the youth to erupt in anger and disappointment and there was a general walk out from the exam center.
One of the disgruntled students, who was also appearing for position of Welder, called Nagpur Today to inform the same.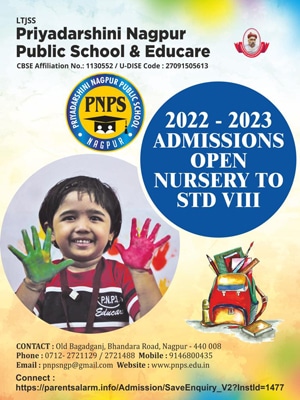 Students were seen protesting and making noise in the background.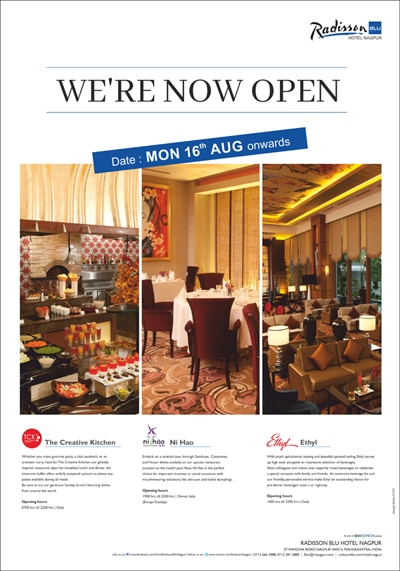 The caller pleaded that exams being held in other centers should also be canceled as holding it would be unfair on all the participants who had registered at Jhulelal Institute Of Technology (JIT ).
The caller informed NT that all participants were 12th pass and/ or ITI pass outs.
This fact shows the sorry state of employment in Vidarbha in general and the cavalier attitude in which state govt. holds exams for hiring them.