ST employees may go on strike but not before court's hearing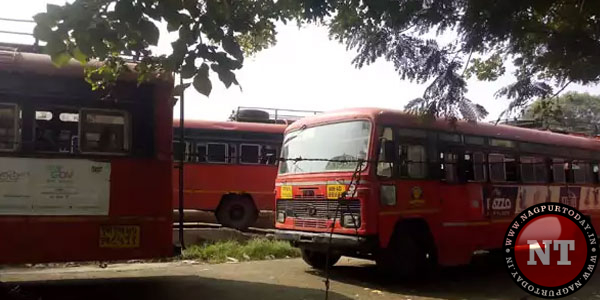 Nagpur: The State Transport Corporation officials have still not got any assurance from the government regarding salary hike and so the ST employees once again threatened to go on strike. The organisations working for the employees salary hike have formed a committee. A meeting of this committee has been called in Mumbai on Friday. The meeting will decide about the agitation.
It may be mentioned that last year between October 17 to 20 due to the strike all over the state a comprehensive effect was seen. After this government had assured salary hike to the ST employees. But till date it has not been fulfilled. The ST employees even filed a public litigation in the high court. On this petition the hrearing will take place on 29 January. On the orders of the court to prepare a draft for salary hike of ST employees, a high powered committee has been set up. A hike of 5.50 per cent has been recommeded by the committee of which Transport Secretary is President. The Agitation Committee has refused the recommendations of high powered committee. There is every possibility that the ST employees may go on strike. Before deciding the time of agitation the ST employees will wait for the court hearing.