Nagpur: Confusion reigned supreme at District Court premises after a Mercedes car of senior lawyer Mukesh Shukla went missing on Wednesday afternoon. As the accused who fled with the car was known, everyone first thought he had gone out for some work. However, after a long wait when he didn't get back some advocates contacted the accused identified as Suraj Gondane, a resident of Subhash Nagar T-Point, but his phone was switched off following which Adv Shukla approached Sitabuldi police station and lodged a complaint.
Speaking to Nagpur Today, Adv Shukla said, "I parked my vehicle near Dagdi building between GPO and Akashwani Square at around 10.45 pm. We advocates, who park their vehicle here usually, leave our car keys inside a photography shop owned by Ram Pohani owing to files and documents we keep in our cars, so that our colleagues can take key from Pohani and bring the needed papers inside the court."
"Today afternoon, one Sumit Chinchkhede, driver of Adv Raut took Mercedes key from Pohani and gave it to Suraj to park the vehicle somewhere else owing to heavy rush. However, Suraj took key and fled with the vehicle. After a long wait, when he didn't come back, we dialled his cell which was switched off. Thereafter we waited quite a while before approaching Sitabuldi police."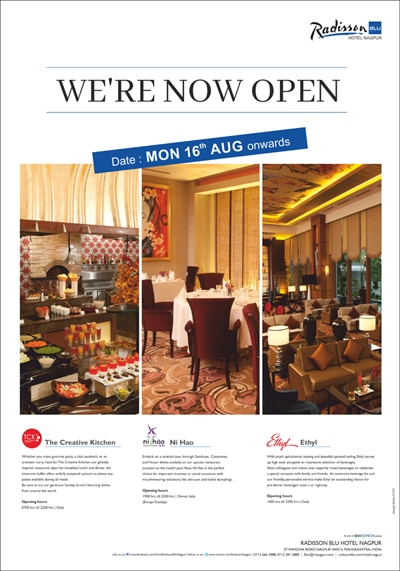 Sitabuldi police have booked accused Suraj under relevant Sections of the IPC and started the hunt for him and the luxury vehicle.
At the time filing of this report, Adv Shukla was at Sitabuldi Police Station filing his complaint.