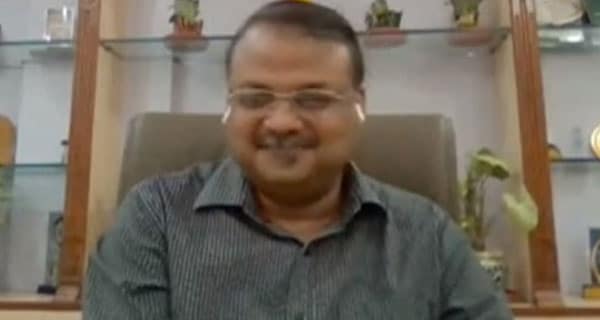 Nagpur: 'We all have Dreams. But in order to make Dreams come into reality, it takes an awful lot of Determination, Dedication, Self-Discipline and Effort.' We at The Achievers School giving sports their deserved importance have come up with Sportathan– online Inter-School Championship. It was very Proud moment for The Achievers School to come up with such wonderful Championship, giving opportunity to schools to let their students participate and showcase their competence. The Championship is opened for students in two groups- juniors and seniors respectively.
The Opening ceremony of the championship was graced by honourable Chief Guest Mr Rohit Panda, Principal Delhi Public School, Gwalior who declared the meet open. He said –' If you really want to believe and achieve something in life, then I believe it is not the classrooms that gives you but it is the sports field which does.'
The Guest of Honour Mr. Dr. Padmakar Charmode, Head of the department Physical Education RS Mundle lighted the flame, for the championship to start. He congratulated everybody for bringing up such a good event of sports and wished it to be continued in future also.
Founder Director Mr Nitin Katiyar also appreciated Principals of other school, parents and students for taking the initiative of participating in the Inter School Championship and making the event successful. He believes – "The things we learn on ground are more relevant to life.We should adopt one sport even though your child is not going to be a sports person in life, the children are going to learn a lot in these events."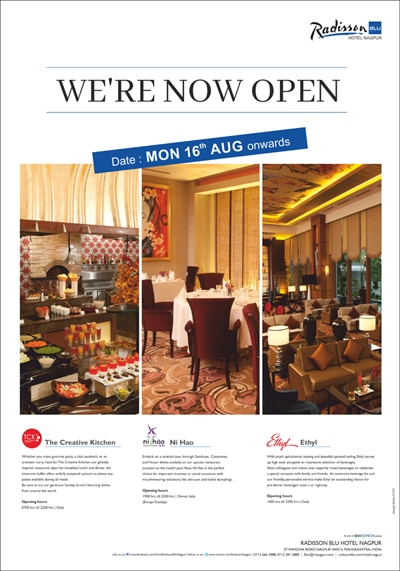 Founder Director Mrs. Sapna Katiyar and Director-Academics and Principal-Dr. Priyadarshini Deoghare, appreciated the students for their enthusiastic participation in the sportathan and wished them good luck. Mr.Dhiraj Kadao, PET of The Achievers School is the Event Incharge of this Online championship.
The championship has four events namely Chess, Gymnastics, Yoga and Sports Quiz. Around 155 participants have registered for various games. The championship will commence with Chess competition on 24th July 2021,followed by Yoga on 1st August, Gymnastics on 8th August and Sports Quiz on 29th August 2021. Closing ceremony will be held on 29th August 21, on the occasion of National Sports Day.