Nagpur News.
There are many nocturnal animals on the prowl in the night, who prey on weaker animals for food. However the creatures called humans appeared to be far more dangerous than those speechless animals.
These hooligans sprayed paint on JP Video Cassette House, compound walls of reputed people in Civil Lines, on the board displaying distance from Zero-mile to Pench Tiger resort.
These rich, spoilt brats were on the prowl late in the night riding on expensive cars. Armed with base-ball bats and paint-spray canisters, they broke the wind-shields of cars parked on the road, paint obscene and vulgar pictures and write obscenities with the spray paint canisters on the closed shutters, compound walls.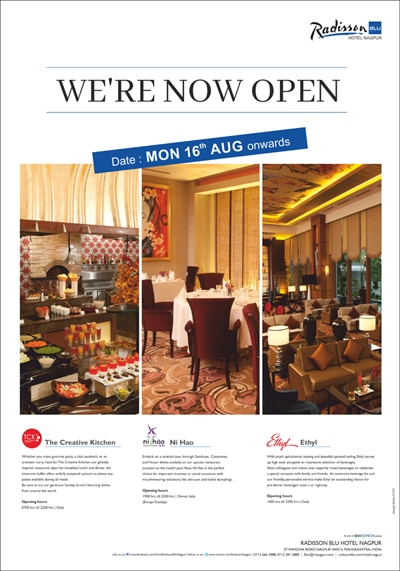 If this was not enough, these hooligans and brats paint obscenities on Mile-stones, boards (installed on the shoulder of roads to indicate the distance and names of places).
Unidentified hooligans defaced the display boards in Civil Lines