Nagpur: In a spine-chilling incident, a young man poured kerosene on his father and torched him with the intention to kill him at a busy square. The sensational incident, fallout of a domestic issue, took place at Besa Square on Wednesday (January 11) night. The accused and his accomplice have been booked.
The victim, Rajendra alias Raju Vasantrao Jichkar (56), native of Jichkar Savangi, Tehsil Warud, District Amravati, told Hudkeshwar police that he went to meet his son Rocky alias Chandrashekhar Jichkar at Besa Square around 11 pm on Wednesday. During the conversation, Rocky asked Rajendra as to why he has sent notice to his (Rocky's) wife through a lawyer.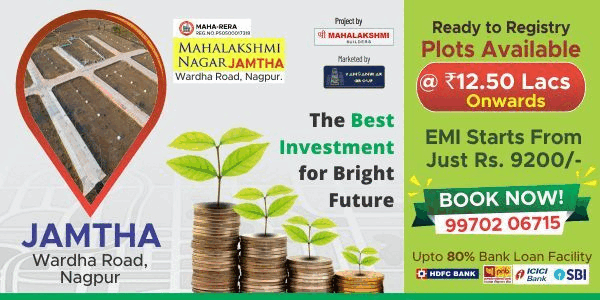 At the same time, the accused Rocky asked his father not to return to his hometown. However, Rajendra reportedly did not pay heed to the accused Rocky's 'instruction.' Suddenly, the accused Rocky alias Chandrashekhar and his accomplice Nitin Uttam Waghade caught hold of Rajendra and poured kerosene on his person. Later, the accused lighted a matchstick and torched Rajendra with the intention to kill him. The nearby people, stunned by the development, reportedly doused the flames and rushed Rajendra to GMCH where he is being treated for burn injuries.
Based on a complaint, Hudkeshwar API Lingurkar has booked the accused Rocky alias Chandrashekhar Jichkar and Nitin Uttam Waghade under Sections 307, 34 of the IPC. It could not be verified whether the accused duo has been arrested.